Green living tips and money saving solutions for waste disposal.
Browse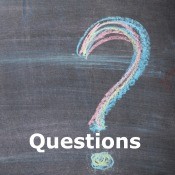 Disposing of a Microwave?Does anyone know the best way to dispose of a dead microwave? The safest for Mother Earth and humans?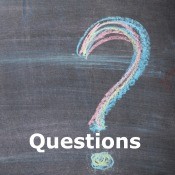 Disposing of Paint Containers?Where do I dispose of paint containers?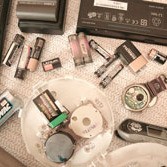 Battery Basics - Reduce, Recharge and Recycle!Household batteries include both single-use and rechargeable dry cell batteries used to power toys, cameras, radios, flashlights, hearing aids, and many other portable products.


Featured
Questions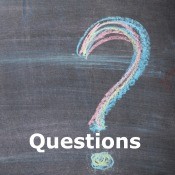 Reducing the Amount of Plastic We Use?As we all know, the amount of plastics produced, purchased and ultimately discarded is vast. In one house alone the number of platic items used in virtually every aspect of home living is astronomical.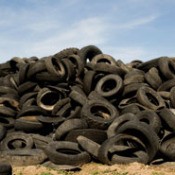 Getting Rid of Old Tires?We have a barn full of old tires that we "inherited" when we purchased our property. We have called around to tire recycling centers, but they want so much per tire. Does anyone know how we can dispose of them safely and economically?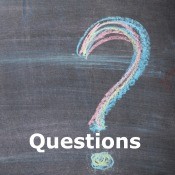 Recycling Computers?Do you have any tips disposing of or recycling computers? Post them below.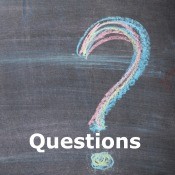 Grocery Bags vs. Garbage Bags?Are plastic grocery bags and garbage bags made from the same type of plastic? If you are required by local ordinances to use plastic bags to dispose of your trash, is there any environmental advantage to using store-bought garbage bags, vs. plastic grocery bags?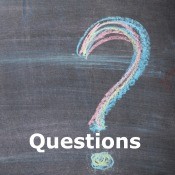 Substitute For Plastic Garbage Bags?I have on and off used plastic or paper bags at the grocery store. I am trying to go "green" little by little. What I used to do and trying to stop is I would take the plastic bag and insert the paper bag for our garbage pails.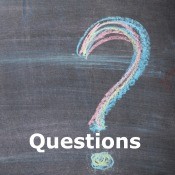 Reducing Household Garbage?Aside from eating less, recycling a few cans I rinse out and an occasional clean empty jar saved for some other use, what are ways to recycle, reuse, and reinvent some of the packaging items so they don't end up in the garbage?


Published by ThriftyFun.
© 1997-2022 by Cumuli, Inc. All Rights Reserved.
https://www.thriftyfun.com/tf/Better_Living/Green_Living/Waste_Disposal/index.html