Browse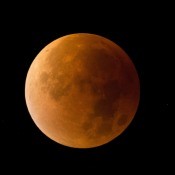 Viewing a Lunar EclipseA lunar eclipse is when the moon passes through the shadow of the Earth. This can only happen on the night of a full moon. Lunar eclipses occur a few times every year, although a total eclipse happens more rarely.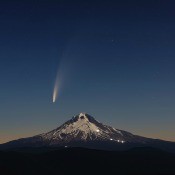 Comets are circling the sun in our solar system, some well known and some being discovered now, like NEOWISE in summer 2020. Most of them are not visible without telescopes but some can be seen with the naked eye.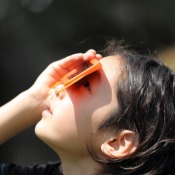 Viewing a Solar EclipseThis is a page about viewing a solar eclipse. The solar eclipse has been a wondrous phenomenon to view for millennia. In the past it held great cultural significance and often induced fear. Today it is still an amazing event and can be viewed more carefully with some preparation.


Featured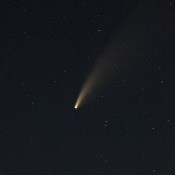 Viewing NEOWISE (July 2020)We have a rare opportunity to see the NEOWISE comet as it approaches Earth this July. It is viewable in the Northern Hemisphere about an hour after sunset. Look to the northwest as the sky becomes fully dark. If you find the Big Dipper (Ursa Major), look below the dipper bowl. It will appear as a fuzzy star with a long tail for about an hour, as long as the sky is clear.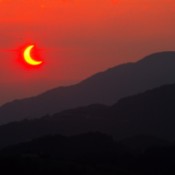 Viewing the 2017 Solar EclipseOn August, 21, 2017, a total solar eclipse will be visible in the US, crossing the entire length of the country from coast to coast. Much of the country will have to travel to see totality and many are already making plans.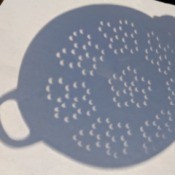 Viewing the Solar EclipseYou don't need a pinhole camera or special lenses to enjoy a solar eclipse. Here are some alternative methods from California during the full eclipse today.


Published by ThriftyFun.
© 1997-2022 by Cumuli, Inc. All Rights Reserved.
https://www.thriftyfun.com/tf/Education/Astronomy/index.html