Browse
Questions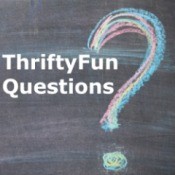 Toddler With DiarrheaMy 2 year old drank too much milk and now she has diarrhea, is there anything I can do? I gave her milk in the morning and then watered down juice. I just gave her water for the rest of the afternoon and she still had it. Are there any ideas that people have?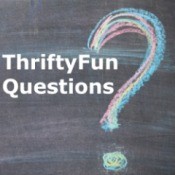 My Daughter's Hair is Not GrowingMy daughter's hair has stopped growing? What vitamins can my daughter of 4 take?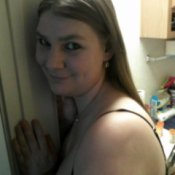 Remedy for Toddler With Diarrhea and Diaper RashMy 2 yr old daughter has pale diarrhea and has a really bad diaper rash. What can I do for her?