Browse
Featured
Videos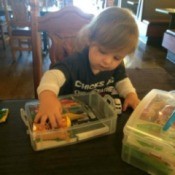 Toddler Restaurant KitKeeping a toddler distracted at a restaurant is easier with this handy kit. Learn how to make it in this short video.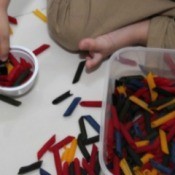 Dyed Pasta (Preschool Activity)Colorfully dyed pasta is a perfect non toxic toy for preschoolers. Learn how to make it with this short video.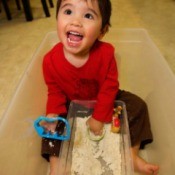 Cloud DoughCloud dough is great for sensory play. Kids like the wet sand like texture.


Questions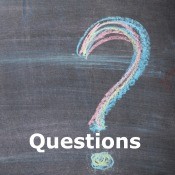 3 Year Old Is Aggressive Towards Baby?My 3yr would grab his brother's head and kiss it. This was very new and different for us because he took becoming a brother very hard and would stay far away. The baby is 7 months old and crawling now, so he seems to be more OK with him being around. Yesterday he kicked his brother and got in trouble. He later went over and kissed the baby on the top of his head, but also shook his head.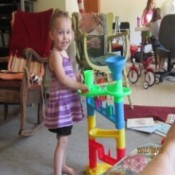 Potty Training a 3 Year Old?I have a 3 year old daughter named Breawna. My husband and I started potty training her when she was 2 and she was doing really well, but later on that year my mother-in-law's colon cancer returned full force and shortly after that she passed away.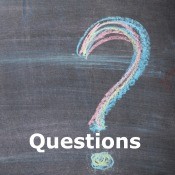 Parenting A Four Year Old?My daughter is almost 4 and she is beyond attached to me. I can't explain it any other way other to say that it is extremely exhausting and unhealthy. I don't know what to do. Besides the extra clingy thing, she also has a really hard time listening. From the moment she wakes up to the moment she goes to sleep, it's an ongoing battle.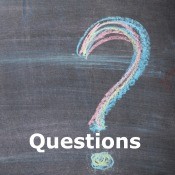 Aggressive 3 Year Old Step Daughter?My 3 year old step daughter is very aggressive with her younger sister, who is 22 months old. She is always hitting, biting, kicking, pushing and pinching her. There have been multiple times when the little one has even shed blood at the hands of her sister with scratches and bites.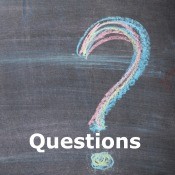 Child Has Poop Accidents in Pants?My 5 year old will pee in the pot throughout the day, but will poop in their pants. They clean their self up and have no problems about feeling remorse.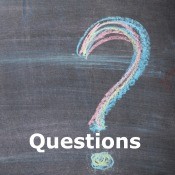 Potty Trained Toddler Wetting the Bed at Night?My 27 month old boy stopped wetting the bed when he turned 24 months, but all of a sudden he started peeing on himself during the day and wetting the bed. What might be the problem?


Published by ThriftyFun.
© 1997-2022 by Cumuli, Inc. All Rights Reserved.
https://www.thriftyfun.com/tf/Parenting/Toddler_and_Preschooler/index.html