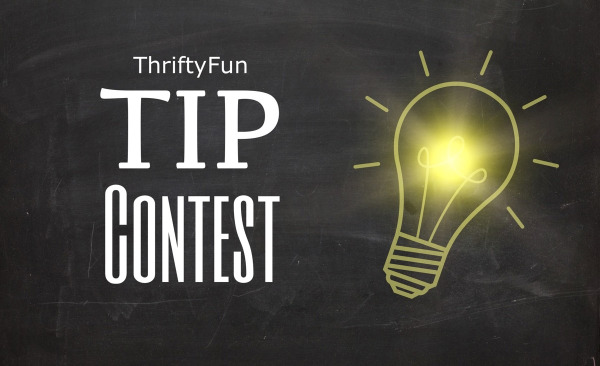 Thrifty Tip Contest
(April 2 - 8, 2011)
This contest is over. See the winners and other entries below.
| Duration | Entries |
| --- | --- |
| April 2 - 8, 2011 | 58 |

Try an office supply store and you can find decorative pencil pouches with zippers and other compartments to fit your lip gloss, lotions, contact lens case, comb/brush, foundation compact or anything you carry to keep looking good.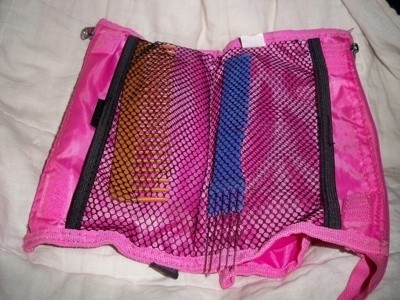 Read More...

One day while I played dress-up, I had decided that I needed to go to the "store", so wearing one of Mom's white tee shirts, a scarf, and my mom's tennis shoes, I grabbed her purse and proceeded to put my play food in a little basket.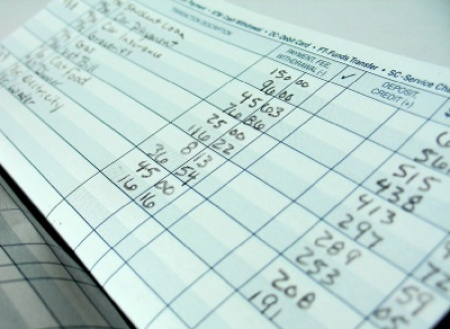 Read More...
I made this afghan for my daughter for Christmas. It took about 3 weeks (all with love, of course). We live in Mattawa, WA and the winters are long. It's a great time to crochet.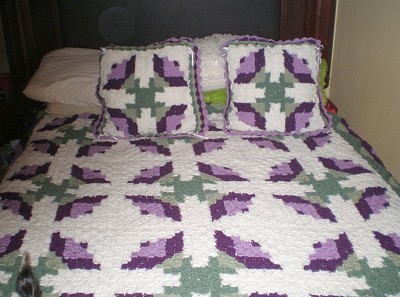 Read More...

If you are like me and have an endless supply of half used paint containers, some glass jars, and are looking to make something unique to add to your home decor, try out this simple and inexpensive idea.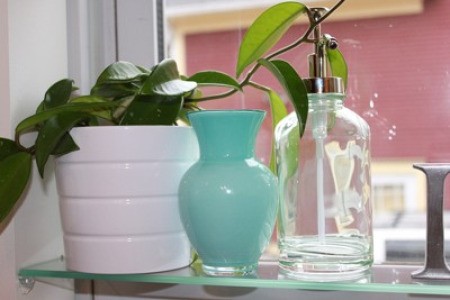 Read More...