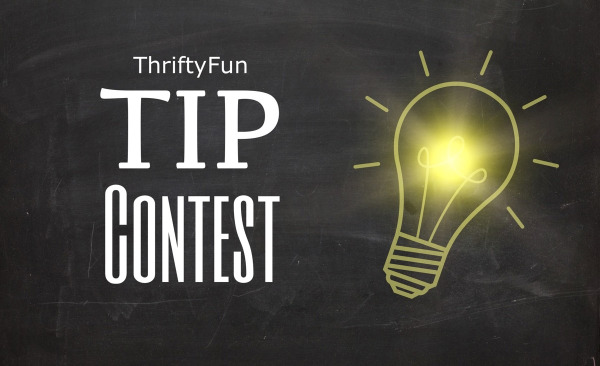 Thrifty Tip Contest
(April 9 - 15, 2011)
This contest is over. See the winners and other entries below.
| Duration | Entries |
| --- | --- |
| April 9 - 15, 2011 | 58 |

Anyone who has thrown a semi-formal party or planned a wedding knows that chair covers are a huge cost. I'll let you in on a secret. Pillowcases.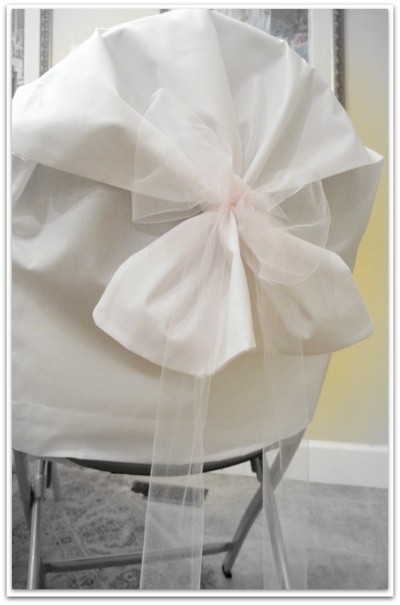 Read More...

I am sure you will be able to picture this scene quite easily: Little Anna is playing with her friends during recess at school. Little Billy runs up to her and pushes her, and runs off laughing.
Read More...