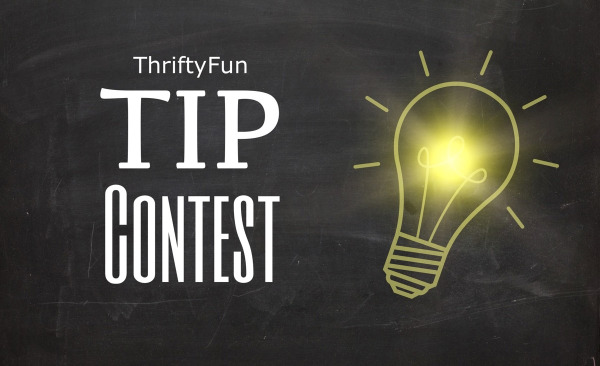 Thrifty Tip Contest
(October 1 - 7, 2011)
This contest is over. See the winners and other entries below.
| Duration | Entries |
| --- | --- |
| October 1 - 7, 2011 | 38 |

Like most people, I was raised on peanut butter sandwiches. I was hungry and in a hurry and in need of a quick jolt of energy so I took a hotdog bun, spread it with peanut butter and stuffed a whole banana in it.
Read More...

I have been using dry erase markers on my bathroom mirror to list appointments and things to do. You can use a different color for each subject and/or family member.
Read More...

My hair is extremely long, below my waist, and naturally very curly. Due to the length of my hair, it pulls much of my curl out. I've learned many things about dealing with long hair.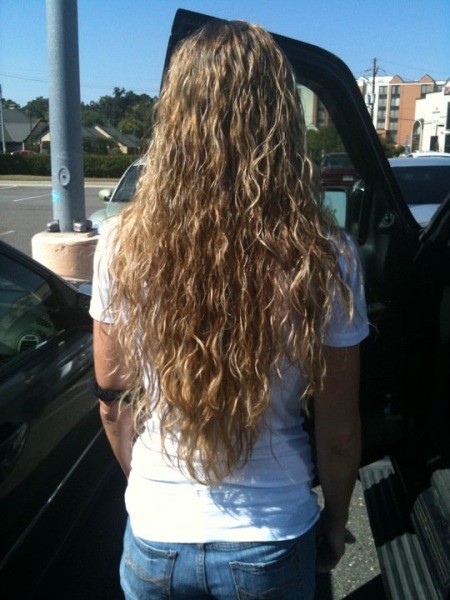 Read More...