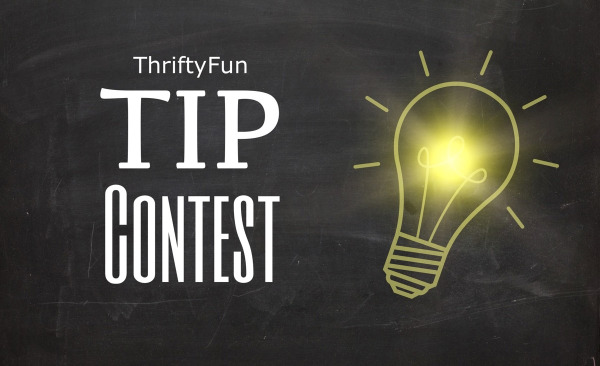 Thrifty Tip Contest
(October 22 - 28, 2011)
This contest is over. See the winners and other entries below.
| Duration | Entries |
| --- | --- |
| October 22 - 28, 2011 | 37 |

I was slicing up the turkey for Thanksgiving and noticed that there was quite a bit of turkey left on the bones. It was just on parts I would not use. With all that extra, I made turkey treats for my dogs and they loved them.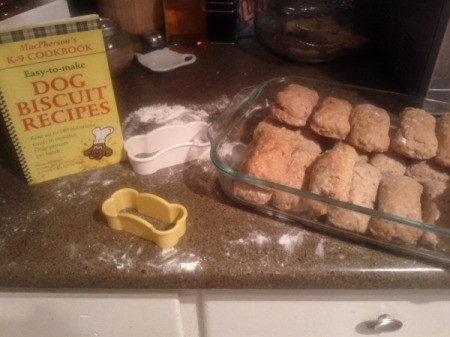 Read More...

If you sew a lot like I do, this will save you not only money but time. Quite often I find the larger spools usually sold for serger use on sale for $1.98, less than the large spool of regular thread.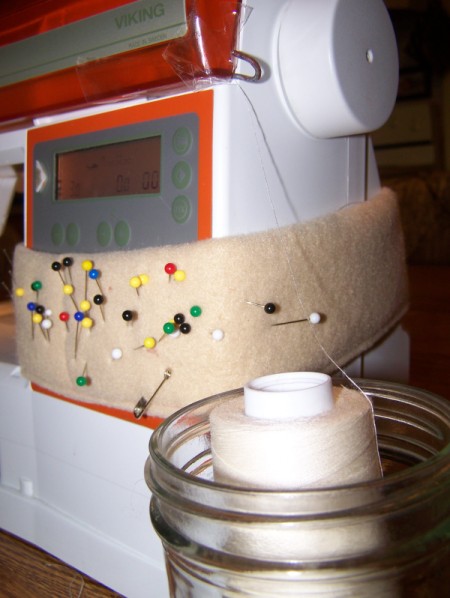 Read More...

I made the Carnation with 1/2 cup of milk, then filled my big ol' mug the rest of the way with my coffee. Well, it was just delicious!
Read More...