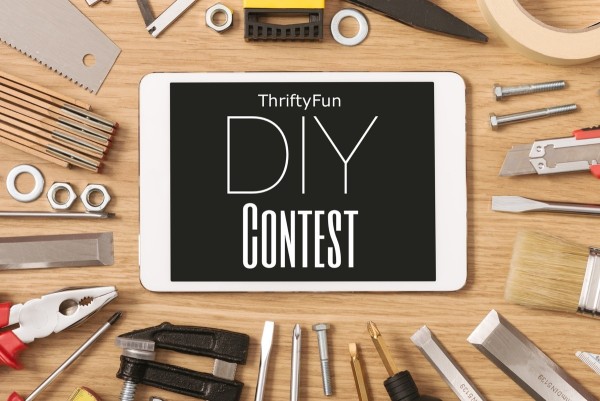 DIY Contest
(March 1 - April 30, 2018)
This contest is over. See the winners and other entries below.
| Duration | Entries |
| --- | --- |
| March 1 - April 30, 2018 | 10 |

Recently, I searched online for medical clothing needed after a rotator cuff surgery and noticed the cost of such alterations was in my opinion over priced. After gleaning a few items, I decided to give it my best DIY version that was less costly and worked just as well.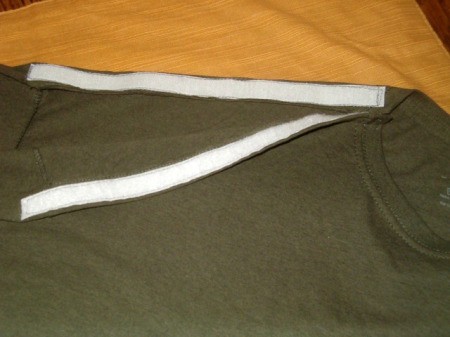 Read More...

Our economy in South Africa has been hit by a rough patch. I love clothes that are unique, but most clothing items have just become too expensive. Here is a great way to add a modern touch to a cheap white T-shirt, without breaking the bank in the process.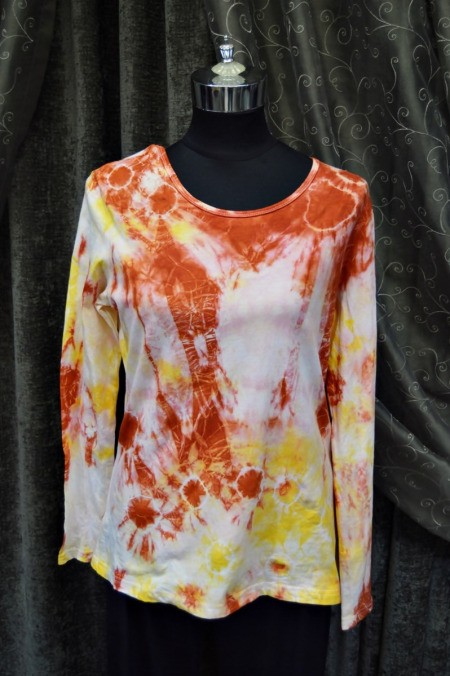 Read More...

This trendy and modern succulent art piece can be hung up (saves space) or displayed as a centerpiece on a table, coffee stand, end table, or desk.
Read More...