Browse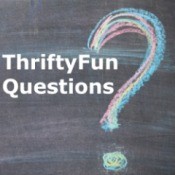 Name Ideas for an Online Home Decor Accessories BusinessI'm working on my new online business, selling home decor accessories. I live in Nigeria, Lagos. I want a simple, easy, and crazy name. Can you help me?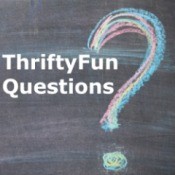 Name Ideas for an Investigation Business for Senior CitizensI am transitioning/re-branding my general private investigation business to focus on investigations and related services which protect the aging population from fraud, abuse, and neglect. Whew! Any ideas of some clever names that aren't too long and where people can tell what business it is from the name?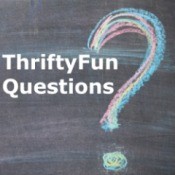 Brand Name Ideas for Personalised Label StickersI'm hoping to get some creative expertise on a brand name for a new personalised sticker collection targeting baby, kinder, and prep kids. The name label stickers include fun icons i.e. dogs, cats, monkeys, police cars, etc. and will be used to label kids belongings.


Questions
Advertisement