Browse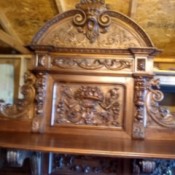 Value of an Antique BuffetI wanted to get this buffet appraised. Does anyone have an idea?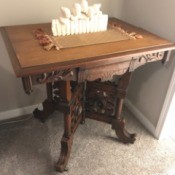 Value of Antique Parlor TableMy grandparents are trying to sell this table, but are not sure how much it's worth. They don't know much about it other than it's really old.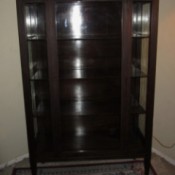 Value of an Antique China CabinetCan anyone help to appraise this antique china cabinet or at least tell me what the symbol is on the cabinet?


Questions
Advertisement