Browse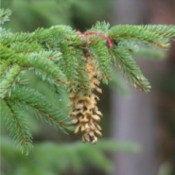 Peanut Butter Pinecone For Wild BirdsWhy not treat the birds this Christmas. A pinecone with peanut butter to hang outside on tree.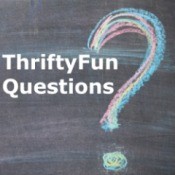 Can I Use a Plastic Coffee Container for a Birdhouse?Could an empty 2 pound plastic coffee container be used to make a bird house? How could I do it?


Featured
Questions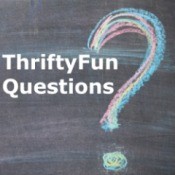 Decoupaged Pop Bottle Bird FeedersI am a 4-H leader and would like to do this as a Mother's Day gift, but don't know how to decoupage. Can someone please tell me how to do the bird feeders? Thanks.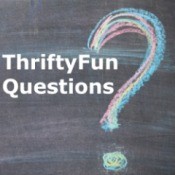 Gluing Bird Seed to a Styrofoam OrnamentI am trying to glue birdseed to Styrofoam balls, but regular old school glue is not working. The seeds keep falling off. Does anyone know of a tackier glue that would work? I sealed the Styrofoam with Mod Podge.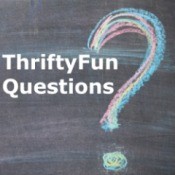 Making a Cup and Saucer Bird FeederI have tried several glues to stick a cup to its saucer. All of them are supposedly suitable for sticking ceramic, but none seem to work. Any suggestions?


Advertisement