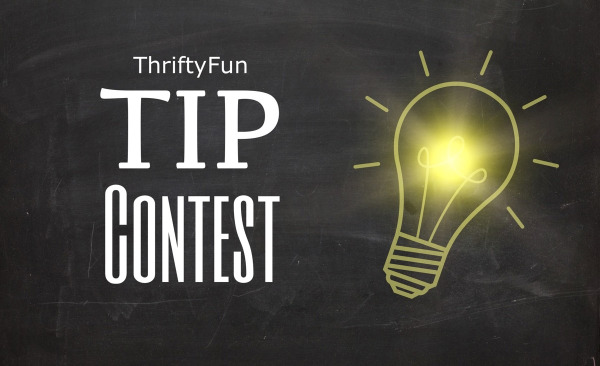 Thrifty Tip Contest
(April 10 - 16, 2010)
This contest is over. See the winners and other entries below.
| Duration | Entries |
| --- | --- |
| April 10 - 16, 2010 | 44 |

The convenience of using boxed cake mixes is wonderful, providing you know a few ways to make them even better; either by additions or the way in which you make your cakes.
Read More...

Let's talk emails. You get the cute ones from friends , the important ones from work and family and then you get the ones that are disguised. These emails are set up to fool you and convince you to give information that sets you up for a fall. Possibly for identity theft.
Read More...