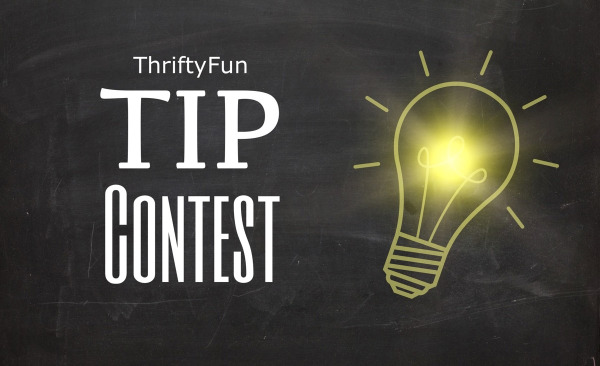 Thrifty Tip Contest
(September 18 - 24, 2010)
This contest is over. See the winners and other entries below.
| Duration | Entries |
| --- | --- |
| September 18 - 24, 2010 | 67 |

If ever you feel like the World is on your shoulders and everyone is against you, remember one thing. Maintaining a positive attitude will see you through your situations. Sarcasm, when spoken in the identical tone as praise is acknowledged as praise.
Read More...

Before putting on a fitted sheet on a bed, take a permanent marker and write on the tag, LB or RB, depending on which side the tag is on. It makes making a bed much faster and easier! No more trying to figure out which corner goes where.
Read More...

I wanted to share my personal experience and tips for any of you considering doing this. I researched this project thoroughly before I actually took the plunge, and in my opinion, this method produced the best results.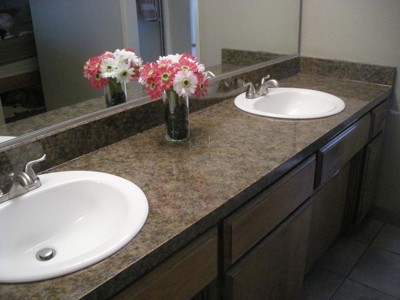 Read More...