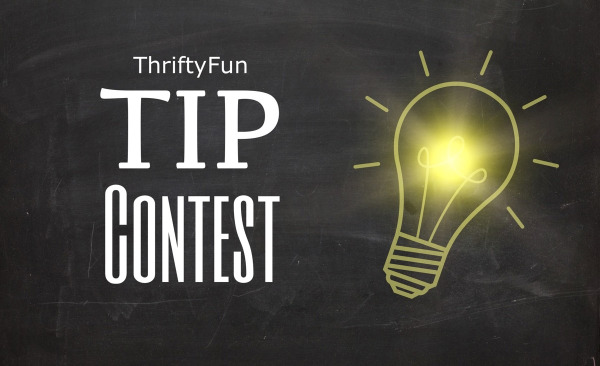 Thrifty Tip Contest
(December 4 - 10, 2010)
This contest is over. See the winners and other entries below.
| Duration | Entries |
| --- | --- |
| December 4 - 10, 2010 | 59 |

I have always loved the flavor of Brazil nuts, but they are such a pain to crack whole. Half the time you need to use a pick that comes along with the nutcracker set and then end up not being able to get all of the nut meat out of the shell.
Read More...

Swapping is better than Shopping! Instead of trying to work out how much you can get away with spending this Christmas, why not get friends, neighbors, and family organized and hold a pre-Christmas "Swap not Shop" event.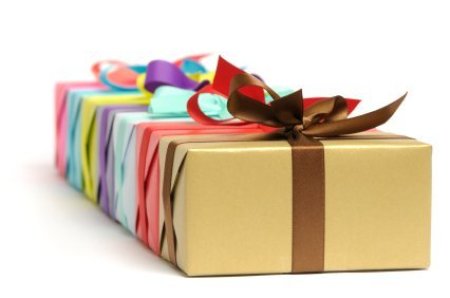 Read More...