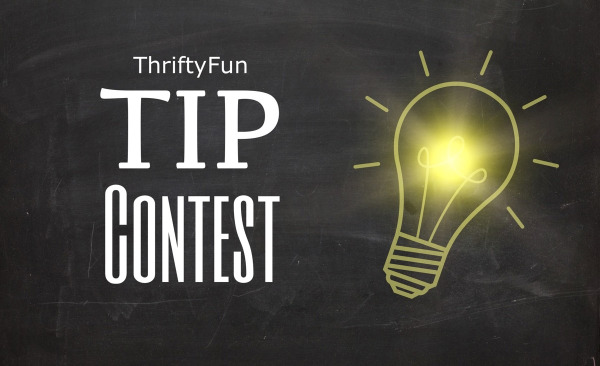 Thrifty Tip Contest
(April 1 - 30, 2014)
This contest is over. See the winners and other entries below.
| Duration | Entries |
| --- | --- |
| April 1 - 30, 2014 | 54 |

When my kids were little, I did daycare. I soon found "homemade" supplies were cheaper and safer than buying them for crafts. I never had to worry about "not safe to eat" labels and the older children had a blast making supplies! Now I do them for my grandchildren!

Some jobs need all kinds of 'taping off'. Try using Press 'n Seal instead of tape. It adheres to itself and is so easy to get where you want covered up. I'm repainting a step stool here, and it was so easy to cover all the legs and step attachments. A lot cheaper than a roll of blue tape, too!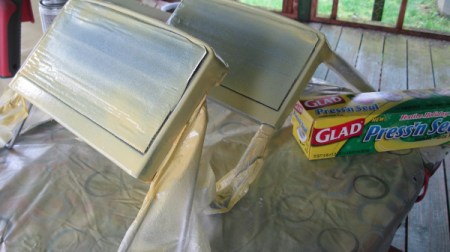 Read More...

My grandmother had told me that back in the day, they never had Miracle Gro or any other type of fast growing fertilizer. She always had the most amazing flowers.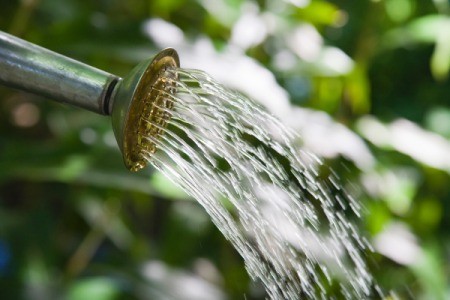 Read More...

While in a waiting room, at a friend's house, or even in the grocery store, there are times you can't rip out the page or take the magazine with you. I have found that my cell phone will take perfect pictures of the ingredients and the instructions.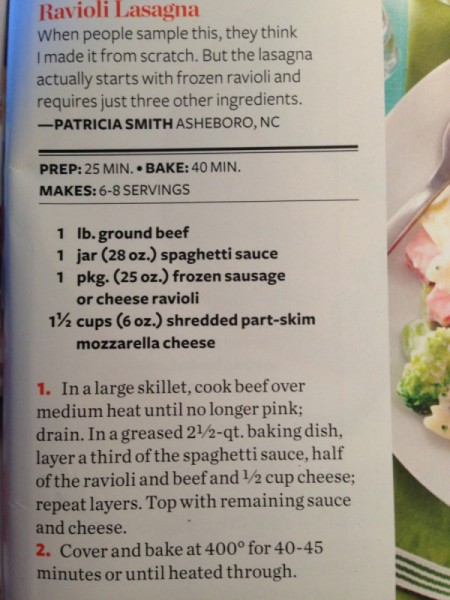 Read More...

Caring for your treasured plants can be a messy job with the water spillage, and the pruning, and all the dead leaves. I avoid this mess by inverting an umbrella under the plants I am working on to keep all the plant cuttings/dried up leaves off the floor and furniture.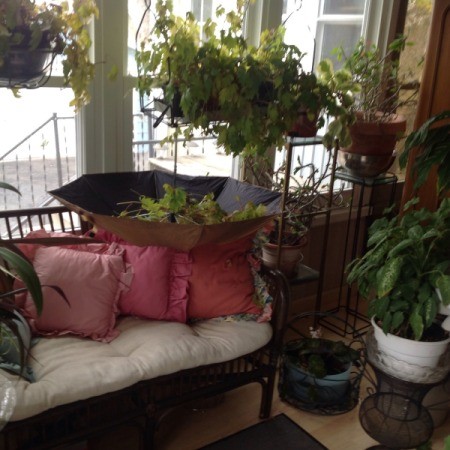 You can take an old window and pallets and turn them into a beautiful primitive window hutch. My boyfriend made me this for Christmas one year.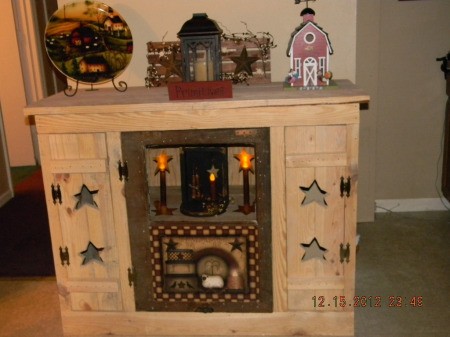 Read More...