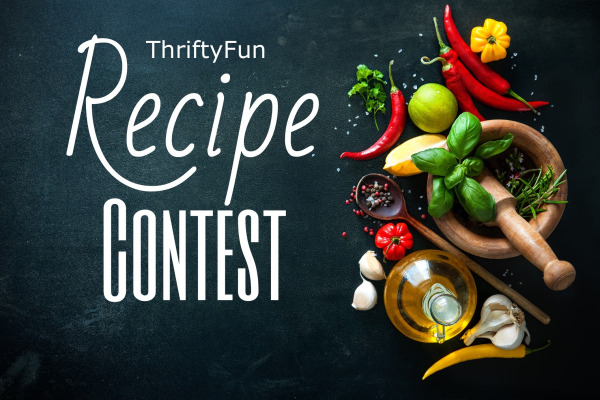 Recipe Contest
(April 1 - 30, 2015)
This contest is over. See the winners and other entries below.
| Duration | Entries |
| --- | --- |
| April 1 - 30, 2015 | 29 |

If you can't pronounce the ingredients, chances are you probably don't want to be putting it into your body. I read some of the ingredients in the cough drops I usually buy and was not too happy. I usually go through quite a bit of these, especially during allergy season to sooth my irritated throat.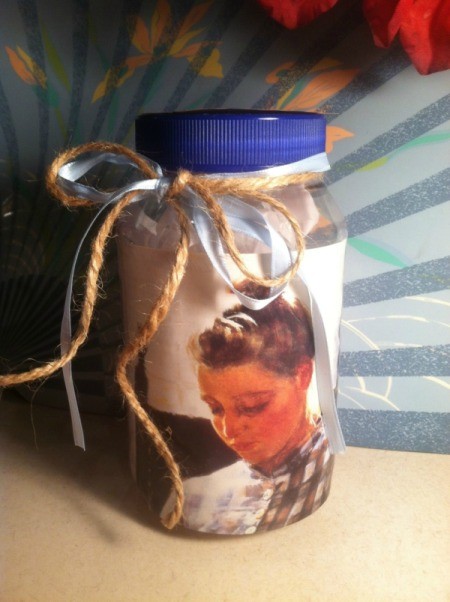 Read More...

A unique recipe from my Grandmother who cooked on a farm using a wood stove. These taste exactly like the ones she made me back in the 60s when I stayed on the farm during the summer break from school.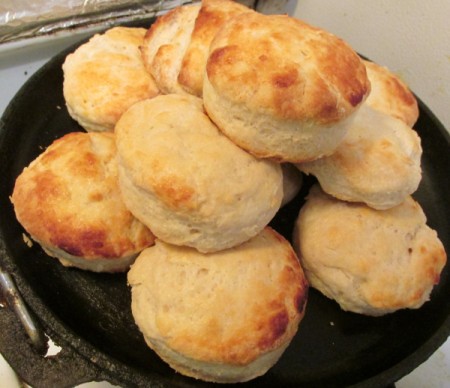 Read More...

A friend shared this recipe with me years ago. The ingredients sounded so strange to me, but I gave it a try. I am so glad I did. It is so flaky and delicious. It is very versatile. I use it for pie crusts, quiches, hand-held chicken pot pies, etc.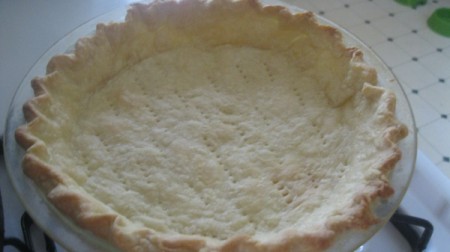 Read More...