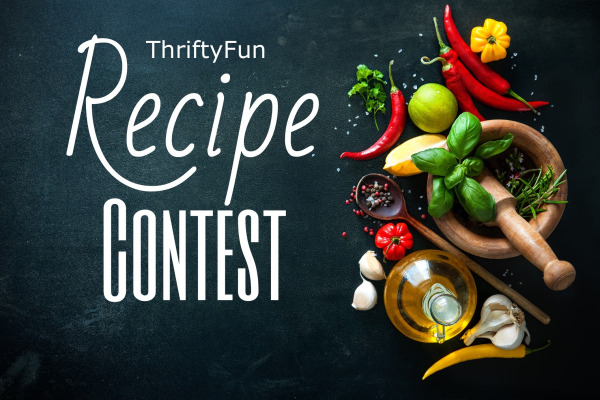 Recipe Contest
(March 1 - 31, 2015)
This contest is over. See the winners and other entries below.
| Duration | Entries |
| --- | --- |
| March 1 - 31, 2015 | 22 |

With the price of hummus in the store, I decided to make some from scratch. Delish! I added a few finishing touches to some store bought tortillas to make the perfect snack at home.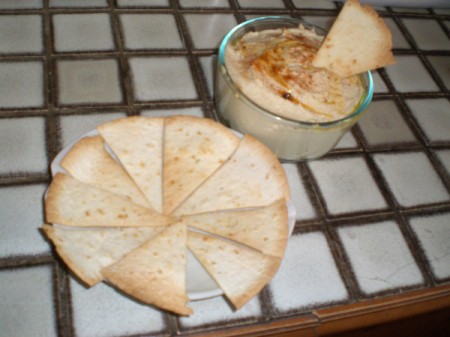 Read More...

Found this recipe and it reminded me of the bread that we used to have at Macaroni Grill 10 years ago. It's a very simple bread but with the rosemary on top, it's something special!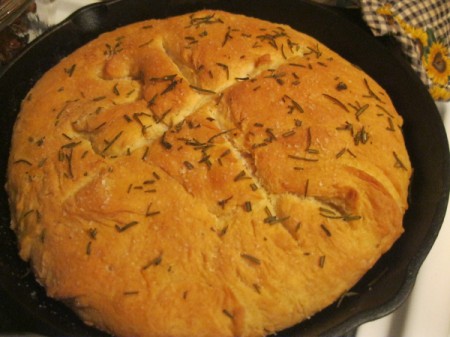 Read More...

Before I became allergic to wheat, I used self rising flour for cooking smothered pork chops. When I had to go gluten free, I found that Betty Crocker Gluten Free Bisquick works just as well.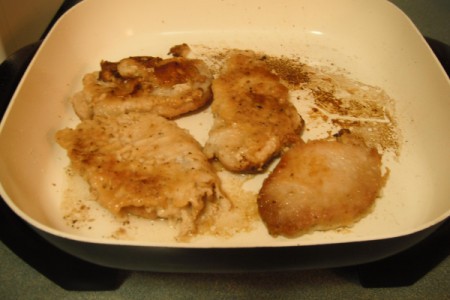 Read More...