Browse
Featured
Questions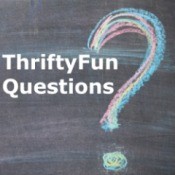 Pattern for a Rug Made from Polyester SquaresDoes anyone have a pattern or instructions for making a rug from Fortrel squares sewn onto a denim back? I saw an example on Pinterest. They are folded in half to make triangles and then sewn through the center to the backing.


Making a Latch Hook RugI'm starting a latch hook rug project and need to know if I should wash/rinse the stiff rug canvas before I begin hooking.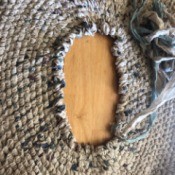 Repairing the Center of a Toothbrush RugMy oval rug was curling up in the center (like a hat). I tore the center out to make it lay flat. How do I re-stitch the middle back together? The green is my runner.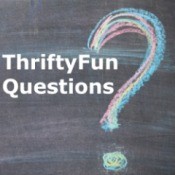 Painting Burlap Rug BindingI have used burlap ribbon 3" for binding a jute rug. I would like to paint the binding a dark brown color. How would I do that?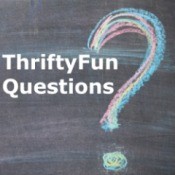 Cutting Material for a Rag RugDoes it matter if you cut the material on the bias or not? Which way will keep it from fraying?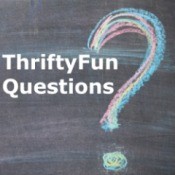 Backing Option for Plarn Latch Hook RugCould you use the non skid rubber mats instead of latch hook canvas for this project? Would it help keep the mat in place better?


Advertisement