This page contains recipes, tips, and solutions for saving money by making your own unique personalized shampoos, conditioners and other hair care products.
Browse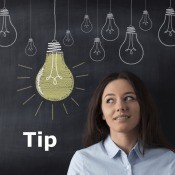 Citrus Hair SprayChop one lemon (or orange for dry hair). Place in pot with 2 cups water and boil until only half of the original amount remains. Cool, strain, and place in a spray bottle.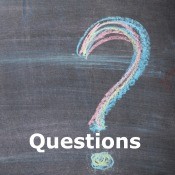 Make Your Own Conditioner?I was wondering if anyone knows how to make thier own conditioner?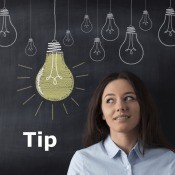 Make Your Own Hair ConditionerUse like a shampoo, then rinse out and shampoo as usual. The mayo/egg will pull out all loose hairs and add great shine.


Featured
Questions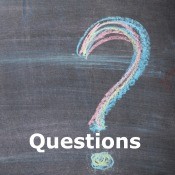 Improving the Shelf Life of Homemade Hair Mask?I'm thinking to make my own hair mask. The main ingredient is avocado. What ingredient can I use to help the mask last for at least 1 month inside of a glass container?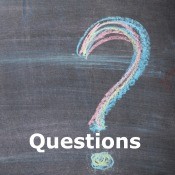 Scent Ideas for Homemade Goat's Milk Shampoo?I am trying to make goat's milk shampoo! Any good scent ideas?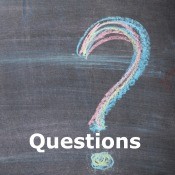 Storing Homemade Hair Mask?I am making a hair mask with coconut oil and honey. What is the best way to store this product and how long can it be stored before it needs to be used?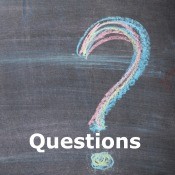 Making an Avocado Hair Mask?How do I stop a hair mask from bloating? I mixed avocado and the preservative, but on waking up this morning, the mask had bloated.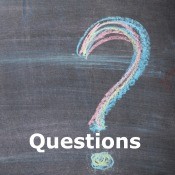 Freezing DIY Hair Masks?Can you freeze a DIY hair mask?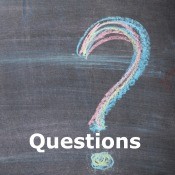 Storing Homemade Avocado Hair Mask?I am making a hair mask where avocado is the main ingredient. The rest of the ingredients are able to sit out of the refrigerator in an airtight container for 3 months. If thereare natural preservatives added as well, like tea tree oil, can I leave the hair mask out? If so, how long? Are there other natural preservatives that would allow me to keep it out for at least a month?


Published by ThriftyFun.
© 1997-2020 by Cumuli, Inc. All Rights Reserved.
https://www.thriftyfun.com/tf/Health_and_Body/Beauty/Beauty_Recipes/Hair/index.html