Browse
Featured
Questions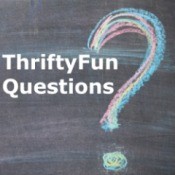 Homemade Body Scrubs FrozeCan you store body scrubs in the fridge? I made a few to sell and they kind of froze. Are they still good? I didn't put them in the freezer, but towards the back so that they wouldn't be on the way.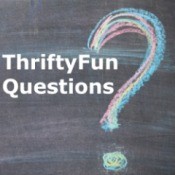 Storing Homemade Facial MaskI made a facial mask composed of 1½ tablespoon of honey, 1 tablespoon of turmeric, and lemon. I want to know if I can store it in the refrigerator?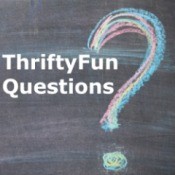 Shelf Life of Bubble BathWhat is the shelf life for the bottles of bubbles? How long do the bubbles usually last in the tub and is there a specific amount I need to use?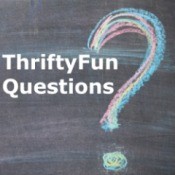 Storing Facial ScrubsI usually use lemon, sugar, honey, and cucumber scrub for my skin. In a few days I'm going on a vacation and I need the scrub every morning. What's the best way I can store it and take it along with me?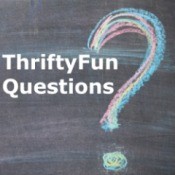 Freezing DIY Beauty ProductsCan I freeze leftover organic homemade beauty products? Especially if I'm using food such as oatmeal.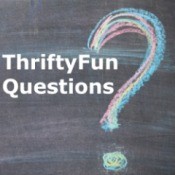 Storing Homemade Hair MaskI am making a hair mask with coconut oil and honey. What is the best way to store this product and how long can it be stored before it needs to be used?


Advertisement