Browse
Featured
Videos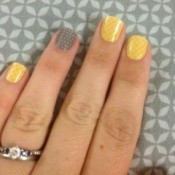 Applying Nail WrapsLearn how to apply nail wraps with this video. Nail wraps are chemical free and last longer than your typical polish.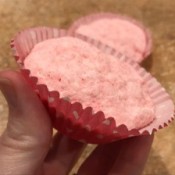 Homemade Bath BombsBath bombs can be so pricey in the stores so why not make your own? This project would be perfect for teens or to make for gifts. Learn how in this short video.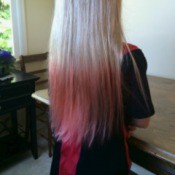 Dyeing Hair With Kool-AidUsing Kool-Aid to dye hair is a great way to get fun colors that wash out in a week or two (depending on the shade of your hair). Check out this video and see how it turned out.


Questions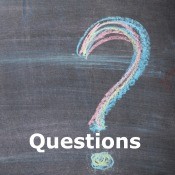 Hair Dye Stripping Mistakes?My daughter tried to strip the black hair dye using color-oops, and well oops is exactly correct! Her normally blond hair is now orange at the roots, red in the middle and black at the ends. Please help us fix it.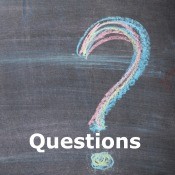 Fixing a Perm That Lost Its Curl?I am a male and got a perm around 7 to 8 in the morning. It looked good throughout the day and had no problem but when I got home at around 3:30 to 4 I noticed the front had become a little straight. What should I do (if anything needs to be done)?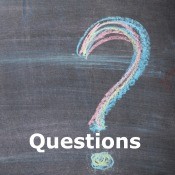 Using Under Eye Masks?As a woman, have you ever used skin care products for eyes in your work and life, like an under eye mask? Is it really useful?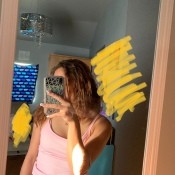 Advice About First Perm?Help me please please please! This is my first ever perm, and I am so sad and disappointed. I got my perm yesterday and it started to look like this just a few hours after leaving the salon. I'm thinking about going in today and asking her about it but it's appointment only and I don't think I want her to redo it. Heavily on my mind: washing it out before the 48 hours and getting a refund? What do y'all think. Also the first three are the morning after pictures and the blue T-shirt ones are a few hours later.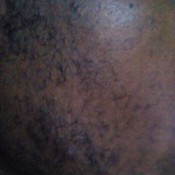 Shaving Advice?Hello, how can bump be gotten rid of for men with a light coloured skin and what is the best way of shaving and what is to be applied before and after shaving to smoothen the skin. I look forward to hearing from you.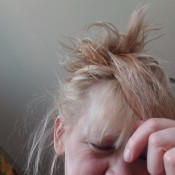 Hairdresser Turned Hair Rose-gold Instead of Blonde?I went in to have my roots touched up blonde. Roots are blonde. Much of the rest of my hair is not! It turned rose-gold. She said it is impossible to remove. I have to wait until it grows out. So she added highlights! I'm very unhappy!


Published by ThriftyFun.
© 1997-2023 by Cumuli, Inc. All Rights Reserved.
https://www.thriftyfun.com/tf/Health_and_Body/Beauty/index.html