Browse
Featured
Questions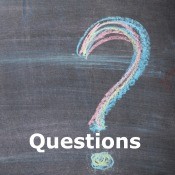 Hair Dye Stripping Mistakes?My daughter tried to strip the black hair dye using color-oops, and well oops is exactly correct! Her normally blond hair is now orange at the roots, red in the middle and black at the ends. Please help us fix it.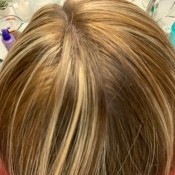 Natural Brown Went Orange After Highlighting?Got my hair professionally highlighted (just a few foils along my part) and the highlights were toned. Only the highlights were toned not my whole head. But wherever highlights/toner were put, my natural brown turned orangey brown and in a splotchy way as pictured. You can see the difference in colour from my natural brown. What went wrong? This is a first it's happened. What can I do?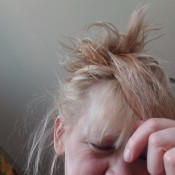 Hairdresser Turned Hair Rose-gold Instead of Blonde?I went in to have my roots touched up blonde. Roots are blonde. Much of the rest of my hair is not! It turned rose-gold. She said it is impossible to remove. I have to wait until it grows out. So she added highlights! I'm very unhappy!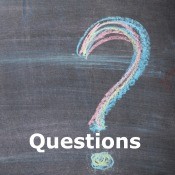 Lightening Dyed Hair?Last night, I dyed my hair pink and blue. Well, the blue is ok but the pink is fuchsia. How can I make it more of a pastel pink without losing the colors?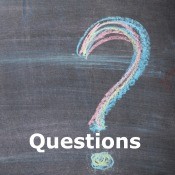 Can I Get a Perm On Colour Treated Hair?I have very straight, limp, lifeless hair, which I keep short in a bob. I would like to grow it longer and would like to get a 'demi wave' (if they're still called that) but I also want to keep colouring my hair (I do that every 2-3 months). Is this possible? I used to do it when I was younger. I'm just fed up with spending hours with rollers in my hair only for the curl to last about an hour.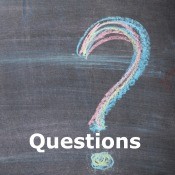 Cleaning Hair Curlers in the Washer?My curlers are full of hair. The bristles hang onto the hair. I heard there was a way to remove the hair in the washing machine.


Published by ThriftyFun.
© 1997-2022 by Cumuli, Inc. All Rights Reserved.
https://www.thriftyfun.com/tf/Health_and_Body/Beauty/Hair_Tips/index.html