Browse
Featured
Recent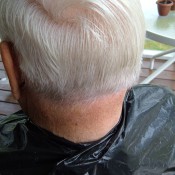 Trash Bag as Cape for Cutting HairBeing homebound with the Covid-19 virus for over 2 months and needing haircuts before the virus, I think our hair grew faster than ever. My husband was getting desperate for a haircut and it will be another two weeks before his hair appointment. He decided he would let me cut his hair.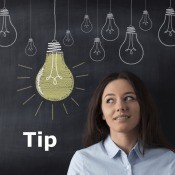 Vaseline for Preventing Hair Dye StainsOkay guys, I have been using black dye for 5+ years now and I always get covered in it, but NO MORE! Before applying, clip hairline back, and cover your face and neck entirely in Vaseline. Put on hands and arms before wearing gloves. Even hours after, a warm soapy cloth washed over stained areas, and VOILA! Gone from anywhere that's human skin.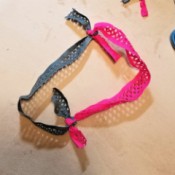 Combining Dollar Tree HeadbandsI went to the local dollar tree and get 4 nice wide headbands. But, they were just a bit too tight. In fact, they hurt my ears. So today I fixed them by cutting them on the seam and tying them together. I have a nice comfortable one, that is multi-colored!


Questions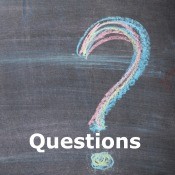 Going Back to Original Hair ColorSo, what do I do when I had highlights at a salon. I kept them for about 2 months but I didn't like them so later on, I bleached my hair and then dyed it dark blonde. It also came out bad still I kept for about 1-2 weeks then I dyed it back to dark brown and it pretty much looks black but still you can kind see some of the blonde in random strips. I just want to know how I can get my natural hair color back and what helps with hair growth.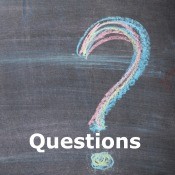 Asking My Mom to Let Me Shave?I am a 14 year old boy and I want to shave. I am super hairy. I don't have an older brother and don't live with my dad. I want to ask my mom, but I am an awkward person. What do I do? The hair is driving me insane.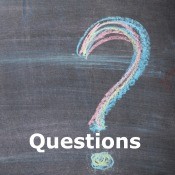 Toning Down Dyed Hair?I dyed my hair plum, but it came out bright purple. How do I tone it down?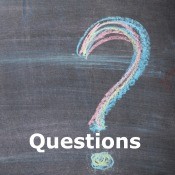 Hair Damaged By Relaxer Not Growing Back?The sides of my hair is not growing back anymore due to relaxer burn. It has been like that for the past two years and I keep hoping to myself that it's gonna grow back, but it's just the way it has been all this while. I decided to let it go back to virgin. Maybe it going to gain back its strength, but I don't know if it's the best idea. I wanted to cut it off, but my mom won't just allow me to.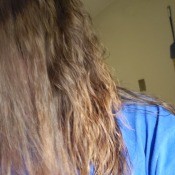 Areas of Permed Hair Straight After a Few Days?I got a perm on a Friday, but by Sunday it looked like the front of my hair (by my temples) was almost completely straight. I hoped that on Tuesday when I washed it that things would be OK. So Tuesday came around and I washed and styled my hair with a curling shampoo and conditioner then used curling styling products and a diffuser.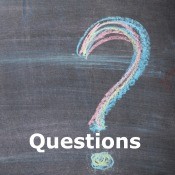 Damaged Hair from TexturizerI used an extra strength texturizer on my hair about five years ago. My hair hasn't been able to grow like it used to ever since. My hair used to grow super fast super quick but now my hair grows to a length and stays the same and the sides barely grow. I noticed when I wash my hair, I see breakage.


Published by ThriftyFun.
© 1997-2020 by Cumuli, Inc. All Rights Reserved.
https://www.thriftyfun.com/tf/Health_and_Body/Beauty/Hair_Tips/index.html