Browse
Featured
Questions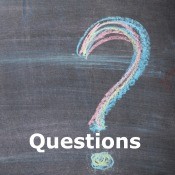 Hair Fix for Brassy Color Instead of Pink?I had my hair demi permanent colored yesterday and instead of the pastel pink I wanted, the color came out brassy. I called my hair stylist and she told it could be the toner and she will fix it in three days when she is back at work. Can my hair be recolored a darker pink and not damage my hair? I do have a dark color healthy set of hair.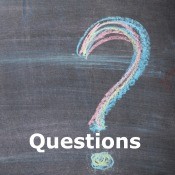 How Long Will Perm Solution Last?Does perm solution go bad if it sat in my car for 2 months and it was cold outside?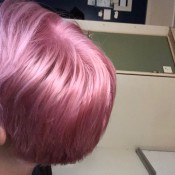 Toning Down Hair That Is Too Pink?So I went to the hairdresser yesterday. I actually wanted to go for a slightly dark rose gold color, but ended up with quite a bright shade of pink. Although I don't think the color looks bad, it's a little too far out of my comfort zone. I am kind of out of my hairsalon-spending budget so wonder if there is a way to DIY tone the color more to a rose gold?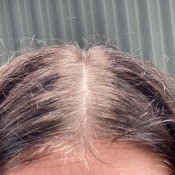 Dyeing Hair Back To Natural Color?Nearly 3 months ago, I had blonde hair and got it dyed brunette. My natural hair is dirty/dark blonde and I went and got it dyed really light blonde, hoping for a good balayage but it turned out yellow and was not blended well. So 6 weeks later, I made the impulsive decision of dying my hair 3 shades darker than my natural colour to what is supposed to be light brown but is actually a dark brown. I hate it and the regrowth is so obvious and annoying because I have very white/light baby hairs around the sides of my face.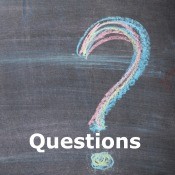 Straight Perm Frizz?During covid, I decided to do a perm for the mussy look. It would be a nice change. No! It turned out horrible, a half permed frizzed mess! I suffered through, waited weeks before trying to fix with a straight perm to reverse the effects. I have straight permed before and never had any issues. This time it took out the horrible half curled mess but left a lot of areasstraight frizzed?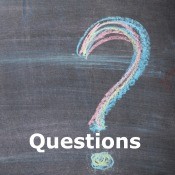 Newly Permed Hair Is Losing Curls?So yesterday I just got my first hair permed. I just want to permed half below part of my hair as she recommended it as my hair length is a bit passed shoulder, I could say medium. It's big curls. Its looks good after she permed and washed it. Then she blow dried it. I was satisfied with it. It took me two and a half hours.


Published by ThriftyFun.
© 1997-2021 by Cumuli, Inc. All Rights Reserved.
https://www.thriftyfun.com/tf/Health_and_Body/Beauty/Hair_Tips/index.html