Few of us are lucky enough to have perfect garden soil. This page contains tips and advice about keeping the soil in your garden healthy.
Browse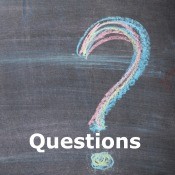 Gardening in Rocky Soil?I have very rocky soil making any digging with a shovel very difficult. Any suggestions? I've been here a year and already have two large piles of roundish river rock of various sizes. I don't know if I should try to use them to build a short stone wall for a raised bed garden because I have no experience doing anything like that.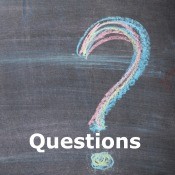 Soil Deficiency?I have some sort of a soil deficiency in my coastal garden that causes vegetable leaves to grow in a mottled pattern - light green and dark green. Eventually the light green portions die and turn brown. I have ammended the soil with lime, seaweed, compost and rotted manure and still the problem persists. Does anyone know how I can find out what is missing without paying for an expensive soil analysis?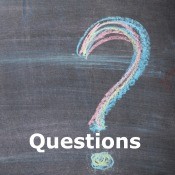 Good Potting Soil for Vegetables and Flowers?Next Spring, I would like to sell a number of seedlings at a flea mart type setting. What would be a good all-around potting soil mix for vegetables and for floral type plants? I'd like to make it from scratch.


Featured
Questions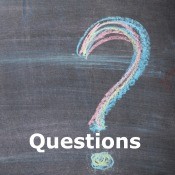 Plants and Soil Temperature?What effect does soil temperature have on plant growth?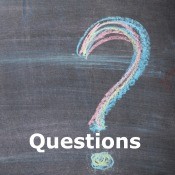 Growing Food Where Animals Defecate?We had an unexpected growth of a pumpkin patch in our flower garden. It yielded 6 beautiful pumpkins! However, this is an area that my cat and possibly others use as a litter box. I feel it is not a good idea to eat the meat or seeds from these pumpkins. What say you?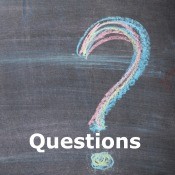 Planting a Vegetable Garden in an Old Dog Pen?We lost our dog a year ago and have taken down her dog pen and worked up the soil to plant a vegetable garden. Now that I have it planted I was made aware of round worms eggs that could possibly still be in the soil. Am I OK or should I not continue in this spot? It's been a year since any dog poo and there is none visible.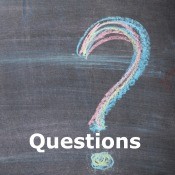 Dog Poo in My Veggie Patch?I was away from home for about two weeks, when I came back the other day I found my neighbour's dogs in my garden (4 Rottweilers). It appears that they had been there a while.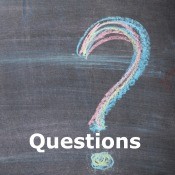 Removing Sump Oil from Garden Soil?How do I get rid of sump oil that was put on garden to kill banana plant? It is all through the soil and very thick.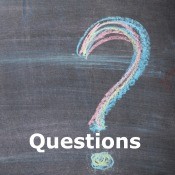 Increasing Soil AcidityHow to increase the soil acidity for established tomato plants naturally? I'm not getting many blooms or viable tomatoes for this late in the season.


Published by ThriftyFun.
© 1997-2022 by Cumuli, Inc. All Rights Reserved.
https://www.thriftyfun.com/tf/Home_and_Garden/Gardening/Soil/index.html