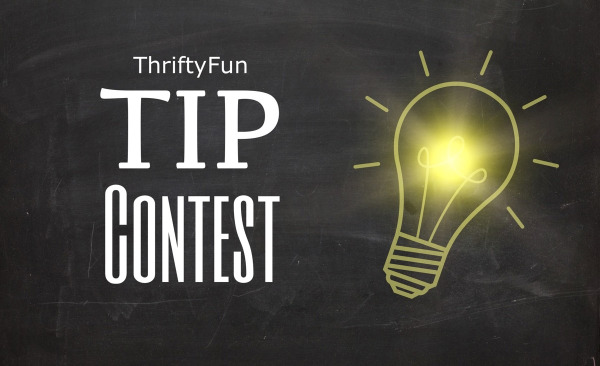 Thrifty Tip Contest
(May 29 - June 4, 2010)
This contest is over. See the winners and other entries below.
| Duration | Entries |
| --- | --- |
| May 29 - June 4, 2010 | 44 |

If you have difficulty seeing your monitor, rather than get your reading glasses, hold down the control key with your left hand and with hand on mouse scroll away from you to make the print larger. To make it normal again, scroll toward yourself. This makes life much easier.
Read More...

Type or write your name, your medications and dosage, along with any allergies you have on one side of a business card or similar sized card.
Read More...

Back, by popular demand, here are a few more tips for sighted folk dealing with blind people: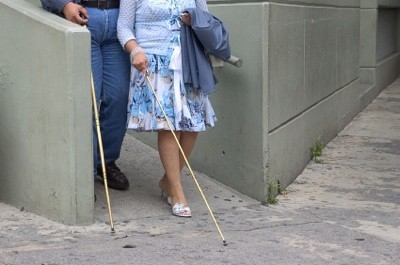 Read More...