I am looking for free printable sewing patterns for toddler house shoes.

Anita from Prattville, AL
By ANITA LLOYD
Ad
---
By Mary Lou 14 765 02/13/20080 people found this helpful
Are house shoes like slippers? If so, try googling "free toddler slipper pattern"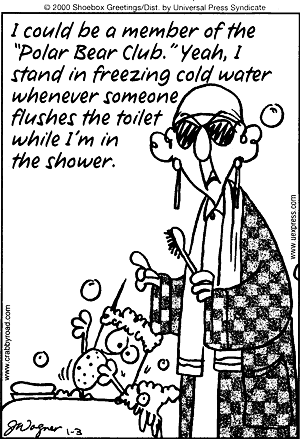 By melody_yesterday 228 665 02/13/20080 people found this helpful
Not sure how any of these that are listed are but here they are!
http://sewing.about.com/library/weekly/aa110698.htm
Would you be a doll if any of them work out & post back? And if you get an image to upload of them - that would be great too!

By kathy (Guest Post) 03/05/20080 people found this helpful
Look up "free baby slipper patterns" online. There are 5 or 6 basic designs, most made like the expensive Robeez leather ones. I have made many in fabric. Baby -size I get out of one sale washcloth! Etsy.com also has free tutorials and lots of fabric ideas. You can get a package of the non-slip sole material at most big fabric stores. I have even used colored non-slip treads cut from work gloves at the Dollar stores and places like Big Lots!