I am looking for free printable sewing patterns for toddler house shoes.

Anita from Prattville, AL
By ANITA LLOYD
Answers
Please be sure to rate the answer which works best for you. Do you have a better answer? Click above to answer this question.

By hartfordave09/12/2008
Some great ideas for toddler crafts can be found here: http://www.babies-blog.com/printable-toddler-crafts/

By thriftmeg02/13/2008
Are house shoes like slippers? If so, try googling "free toddler slipper pattern"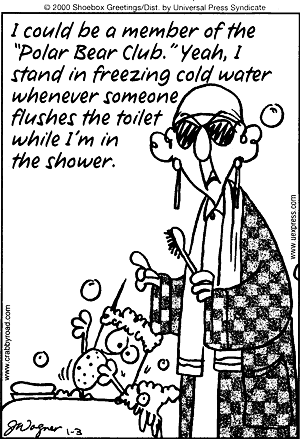 By melody_yesterday02/13/2008
Not sure how any of these that are listed are but here they are!
http://sewing.about.com/library/weekly/aa110698.htm
Would you be a doll if any of them work out & post back? And if you get an image to upload of them - that would be great too!



By melody_yesterday02/13/2008
i just found this - if you don't like the original you can always alter it a little to suit your needs.
http://allsorts.typepad.com/allsorts/2007/11/ears-to-your-el.html
I think they are sorta cute !


By kathy (Guest Post)03/05/2008
Look up "free baby slipper patterns" online. There are 5 or 6 basic designs, most made like the expensive Robeez leather ones. I have made many in fabric. Baby -size I get out of one sale washcloth! Etsy.com also has free tutorials and lots of fabric ideas. You can get a package of the non-slip sole material at most big fabric stores. I have even used colored non-slip treads cut from work gloves at the Dollar stores and places like Big Lots!
Answer This Question
Add your voice to the conversation. Click here to answer this question.