This page contains growing guides for fruit.
Browse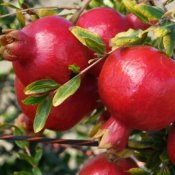 Growing PomegranatesPomegranate plants (Punica granatum) are diverse in their growth habits. They can range from small shrubs to trees reaching 20-30 feet tall. Native to northern India and the Middle East, these fruiting plants are naturally adapted to growing in regions where winters are cool and summers are hot.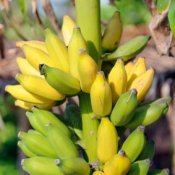 Growing BananasThis is a page about growing bananas. Bananas are a great fruit to grow if you live in a tropical climate.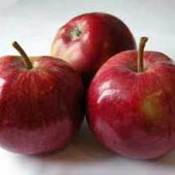 Growing ApplesThis is a page about growing apples. It includes planting tips, harvesting advice, and soil recommendations for growing apples. There are also tips for caring for and pruning apple trees.


Featured
Questions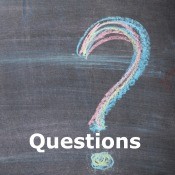 Concord Grapes Small and Not Flavorful?I planted 3 year old seeded Concord grapes about 5-6 years ago. I have never gotten a good harvest yet. I have plenty of grapes on the vines, but for the last three years the grapes have all been small and fairly flavorless. I do get a lot of vine growth during the summer. I live in Idaho and most my neighbor's grapes are great. I want to use my grapes for juicing. What am I doing wrong?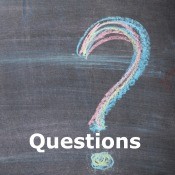 Growing Kiwi and Grapes?Is it possible to grow grapes and also kiwi?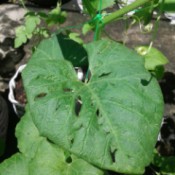 Cracked Cantaloupe Leaves?I noticed that on some of my cantaloupe plants, the leaves have withered and cracked/broken (see image). Does anyone know what this might be caused by?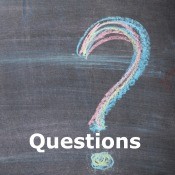 Growing Pineapple?I live in SW Florida and have had a dozen or so pineapple plants for 4-5 yrs. This year, one of the plants has a solid chute growing out of the core, which is about 16" long now. I have never seen this before. Does anyone have an answer what this is, and what, if anything causes it, or what to do about it?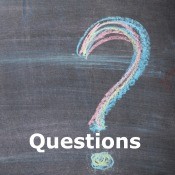 Growing Kiwi on a Trellis?Is there a video somewhere that I can watch about putting my kiwi in the ground, from building my trellis and training it to go six foot to the first cable. What I'm confused on is how to get it to go any further. I have it that far. Can you help?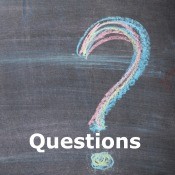 Sprouting a Mango Seed?I'm trying to grow a mango, but it looks like it's about to die. It begins to have a sprout, but all of a sudden it starts to dry up what should I do?


Published by ThriftyFun.
© 1997-2020 by Cumuli, Inc. All Rights Reserved.
https://www.thriftyfun.com/tf/Home_and_Garden/Gardening/Growing_Guides/Fruit/index.html