Choosing the right garden tools and maintaining them is an important part of gardening. This page contains tips and advice about garden tools.
Browse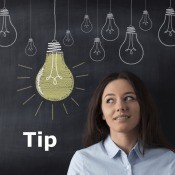 Easy to Clean Garden ToolsSpray your garden tools with a little cooking oil or WD-40 and they will be very easy to clean when you are done gardening.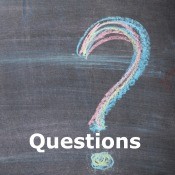 Replacing a Lawnmower Seal?Could I get step-by-step instructions on replacing the main seal in a Techumseh gas lawnmower please?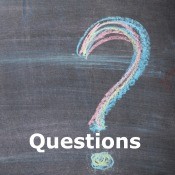 Repairing Lawnmowers?I need to repair our lawnmower but don't know how and no where on internet will tell me how. Does anyone have information?


Featured
Questions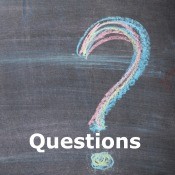 Sharpening Hedge Trimmers?How do I sharpen my hedge trimmers?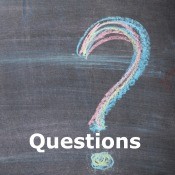 Best Store for Lawn Tools?I am looking for deals on garden tools. I know these are expensive and it is difficult to find deals. If anyone can provide me deals I will be happy.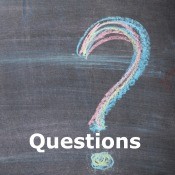 Problems with Lawn Mower?My husband's mower was running and then would cut out after it got hot. So we put on a new coil on, and it started right up. He mowed about 3 laps in the front yard, and then it just died.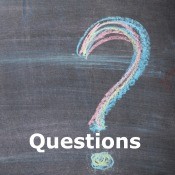 Using Garden Tools?What are the factors to be considered in using garden tools?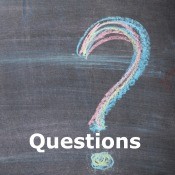 Cleaning Garden Tools?I have a number of gardening tools that need a good cleaning and de-rusting. Can any one out there give me some ideas? The more organic, the better! Thanks.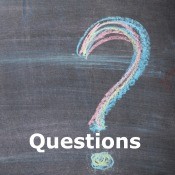 Sharpening Rusty Garden Tools?How do I sharpen two of my garden tools, 2 pairs of shears? I forgot them outside and it rained and they got rusted. Thanks.


Published by ThriftyFun.
© 1997-2022 by Cumuli, Inc. All Rights Reserved.
https://www.thriftyfun.com/tf/Home_and_Garden/Gardening/Tools/index.html