This page contains advice, tips and information about organizing laundry.
Browse
Featured
Questions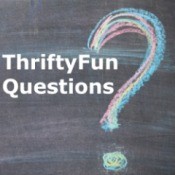 Organizing Linens in a Home Without a Linen ClosetDoes someone have any idea on how to organize a linen closet when you don't have a lot of storage and no linen closet? I am looking for some frugal ideas. This is an older home with barely any storage.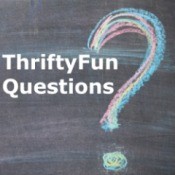 Laundry Organizing TipsTips to help you organize your home's laundry. Post your ideas.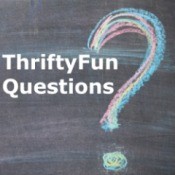 Organizing The Laundry RoomTips for organizing your laundry area. Post your ideas.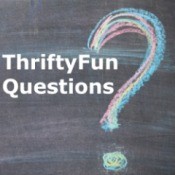 Folding Fitted SheetsWhat is the best way to fold fitted queen sheets? Mine always end up in a lump that occasionally resembles a rectangle. Most of the time the end result defies description.


Advertisement