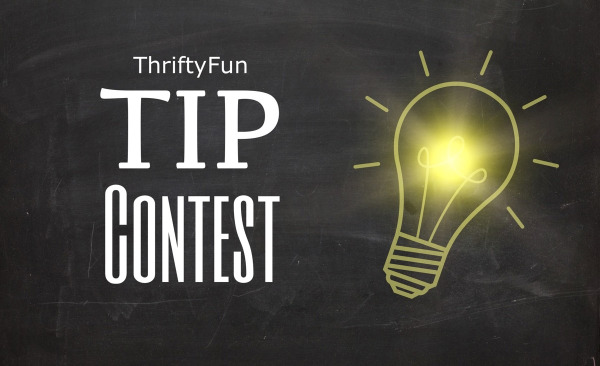 Thrifty Tip Contest
(October 30 - November 5, 2010)
This contest is over. See the winners and other entries below.
| Duration | Entries |
| --- | --- |
| October 30 - November 5, 2010 | 55 |

I was tired of looking at the bottle of dish soap on my sink, so I decides to get a cute pickle dish with 3 sections at the dollar store and place my sink items I use every day in it. I also got a lemon squirt bottle for my dish soap.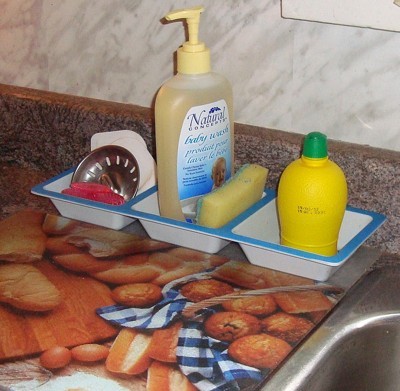 Read More...

A real man is a woman's best friend.He will never stand her up and never let her down.He will reassure her when she feels insecure and comfort her after a bad day.He will inspire her to do things she never thought she could do; to live without fear and forget regret.
Read More...

Dampen string before using to tie packages. The string then will not slip during the work. As it dries, it will shrink itself tighter than you could possibly have pulled it.
Read More...