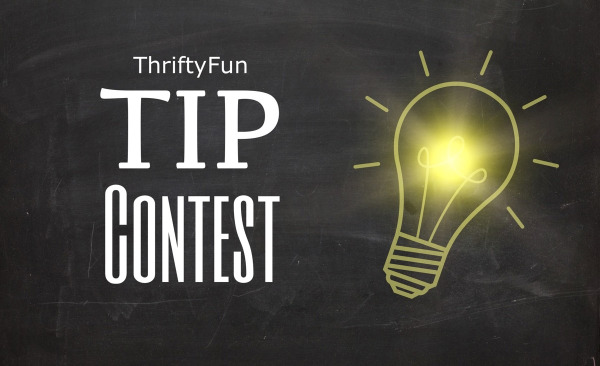 Thrifty Tip Contest
(November 6 - 12, 2010)
This contest is over. See the winners and other entries below.
| Duration | Entries |
| --- | --- |
| November 6 - 12, 2010 | 67 |

This is a celebration of ThriftyFun and our ThriftyFun Family. I've been working on it, off and on, for a couple of months and am finally happy enough with it to share. I hope you enjoy!
Read More...

To make your own toothpaste, just use a fifty/fifty ratio of coconut oil to baking soda. Start with a small batch and use a few tablespoons of each. If you like, add a few drops of an essential oil, like peppermint or spearmint, for flavor.
Read More...

I have SO many terra cotta pots that have just accumulated over the years. So like all my other craft projects, I decided through trial and error to explore the possibilities.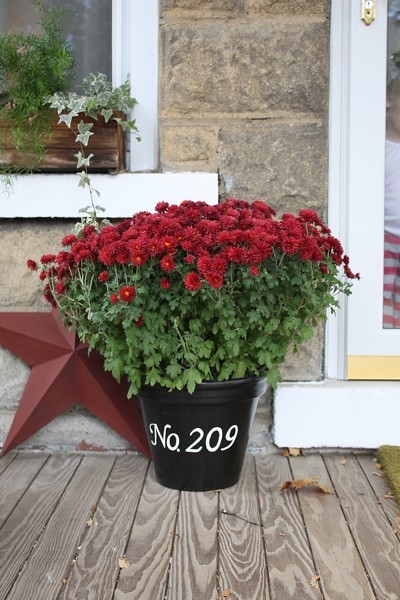 Read More...