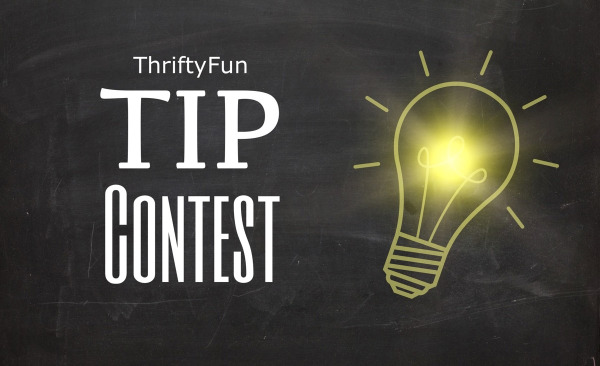 Thrifty Tip Contest
(June 4 - 10, 2011)
This contest is over. See the winners and other entries below.
| Duration | Entries |
| --- | --- |
| June 4 - 10, 2011 | 63 |

If you have hard water (or not), shower with White Rain Shampoo. It's the cheapest and best lathering shampoo I know of. They have so many great fragrances to choose from.
Read More...

When I need my hard-boiled eggs finely chopped for recipes such as Cobb Salads, I peel them and run them through one of those netted bags that holds garlic. Just push through over your bowl!
Read More...

My granddaughter surprised me with a last minute invitation to her wedding. I had been teasing the couple about making their marriage last as long as mine, so I made her a special card that listed "Secrets for a Long and Happy Marriage."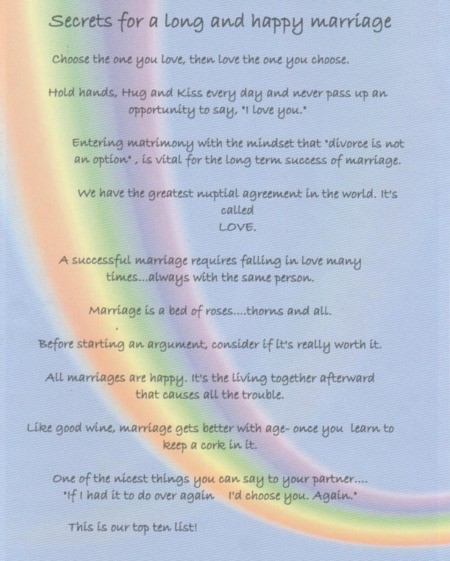 Read More...