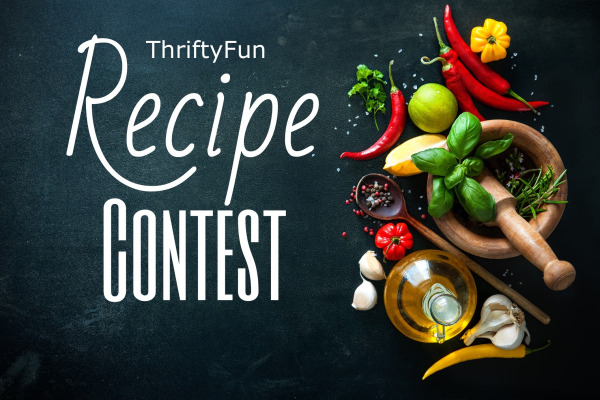 Recipe Contest
(February 1 - 28, 2013)
This contest is over. See the winners and other entries below.
| Duration | Entries |
| --- | --- |
| February 1 - 28, 2013 | 15 |

These are a product of the colonies, and eaten with butter, preserves, and whipping cream. You split them into, like you would a biscuit. You are trying to eat with manners.
Read More...

These little brownies are perfect for you salty/sweet food lovers! The dash of sea salt really brings out all the chocolate and caramel goodness of the brownie. The flavors are so powerful, just one little bite will truly satisfy your cravings!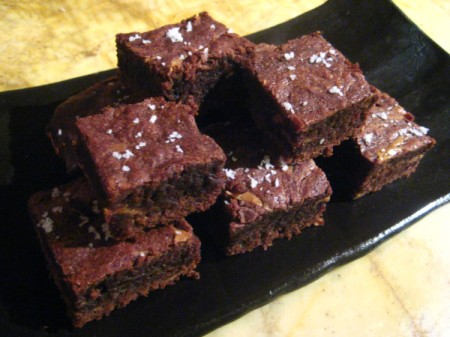 Read More...

I love this recipe for pecan log and it is so easy to make. It's a little messy, but well worth the trouble involved when you taste of the results. Delicious! Time to complete can vary.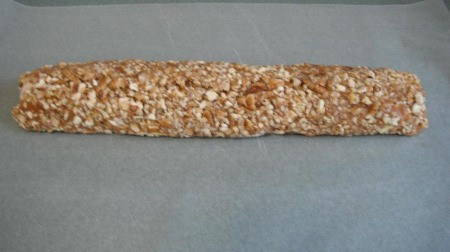 Read More...