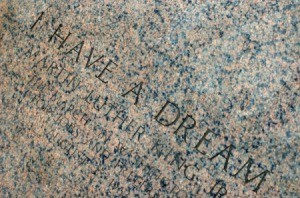 Looking for some excellent ideas for observing and celebrating the remarkable history of black people and the civil rights movement in February? This is a guide about black history month program ideas.
Solutions
Share a solution for this guide today!
Questions
Here are questions related to Black History Month Program Ideas.
Each Sunday in February our church have activities recognizing Black History Month. We need new and fresh ideas. Do you have any suggestions?
By vibwms