Answers: Dog Biscuit Recipe
Read answers for this question below.
My recipes call for baking and letting them dry over night, but I have found that the ones that have oil, and or eggs in them will get moldy if I do not keep them in the frig. Here are (2) you can try.

Liver Snack

1 pkg. liver
1 cup wheat flour
1 cup cornmeal (not sure of temp. I just bake at 325 F till hard, and dry them over night). These really smell up the kitchen!

Peanut Butter Bones
4 c whole wheat flour
2 c wheat germ
2 c peanut butter
1-1/1 c water
1/4 c honey
mix together, and roll out on cookie sheet bake at 350 F 30 to 35 min. dry over night. (I cut them before I bake them) (I also substitute molasses for the honey (costs less).

I also grind oatmeal and substitute 1/2 of the wheat flour. I have some more recipes if you or anyone would like them here is my e-mail leekelly245 AT gmail.com sent a request. My big boy Zues loves his cookies!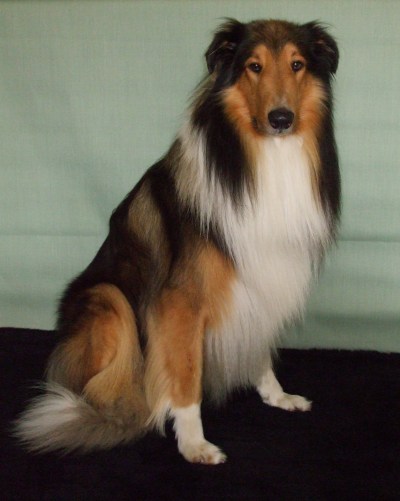 Answer This Question
Add your voice to the conversation. Click here to answer this question.