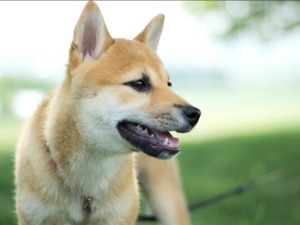 Mixed breed dogs can make wonderful family pets. This guide contains shiba inu mix photos and information.
Ad
---
Questions
Here are questions related to Shiba Inu Mix Photos and Information.
Where can I find information on a Shiba Inu mixed with Chow?

Susan from Greensboro, NC
AnswerWas this interesting? Yes No
Ad
---
---
Most Recent Answer
By sam 1 03/31/20090 people found this helpful
my dog "Sam (sammer the scammer, the master manipultor, the mayor of the park, the little monkey, lil' buddy, etc.... ect...) I've had since he was 10 weeks old and is now 13 this July. we say, we threw him in the oven and he came out black and white cookie as he is 50/50 chow'/shiba. Half a purple tongue, and old neighbor bred shiba's (very stand offish) and only Sam was allowed to approach as the DNA must have told them all was good with the world. I will say He's the
BEST however high maintenance on the emotional frontl much like chows, they pic one member of the household and when your not around, their now happy. "Very territorial, evene birds in the air in your neighborhood will cause barking. VERY loving, sweet and oh, I almost forgot - another nickname - the "bad commedian" . even when yu think its not funny, laugh!!!! the more you laugh the more antics - hey love to make you laugh!!! my dog does have the chow tendancy for ear intections - about once a year once he matured - typ-icallly waling in the rain and if the ear gets wet needs the ear drops - cures in days though just be aware . Sam, next to a shiba looks like a shiba that works out!! a V shape body and man,, do the girls love him both human and canine. good luck
---
Solutions: Shiba Inu Mix Photos and Information
Do you have knowledge about this guide topic? Feel free to share a solution!
Photos
Below are photos related to this guide.
Raider is 5 months old. He is a Shiba Inu mix, possibly Chihuahua. I adopted him.

He likes to play fetch, run really fast, go on walks and cuddle with mama.

He's the cutest puppy I know!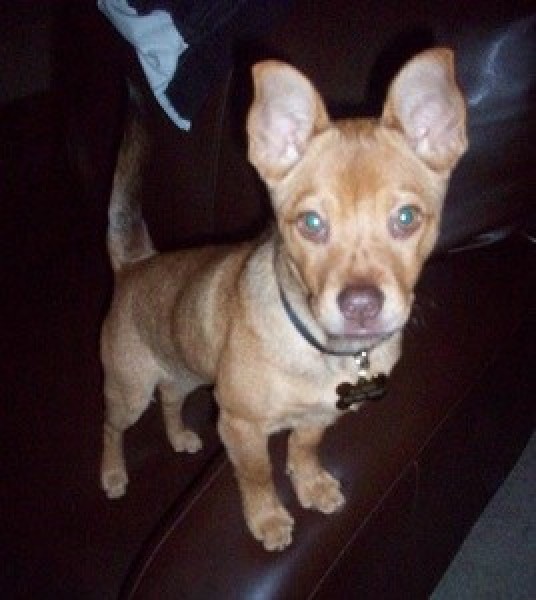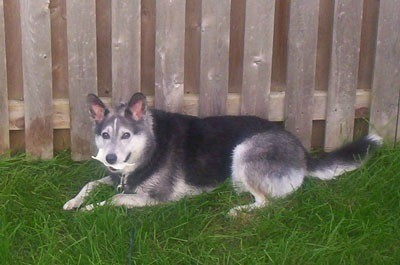 Here is a pic of my dog, Kady, shown guarding her bone! She is 4 years old and a German Shepherd/Shiba Inu mix. I adopted her over a year ago from Chicago Animal Control. She has proven to me that animal shelters, animal control facilities and breed rescue groups are the best place to find your best friend. Find your next best friend (cat or dog) at http://www.petfinder.org Kady loves to go on long walks and she jumps up and down when I pull her leash out cuz she knows it's her "exploring/play" time. She loves to be around people and she truly exemplifies "man's best friend." I'm lucky to have her in my life.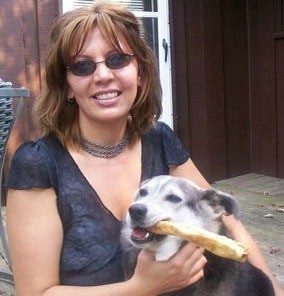 By Petfinder