Making a CD Candle Holder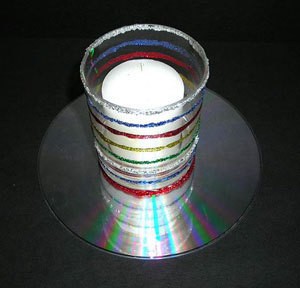 The reflective nature of CDs make them a good choice to include in a homemade candle holder. This is a guide about making a CD candle holder.
Solutions
Share a solution for this guide today!
Questions
Do you have a question related to this page?