Storing Beer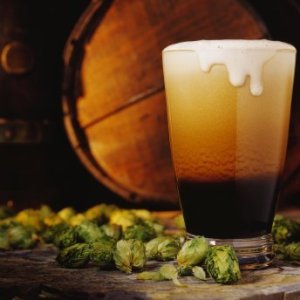 Unlike wine most beer is not meant to be stored for extended periods. Some varieties do improve with age, but all types of beer benefit from proper storage. This is a guide about storing beer.
Solutions
Share a solution for this guide today!
Questions
Do you have a question related to this page?
Related Guides
Related Posts