Getting Your Kids to Listen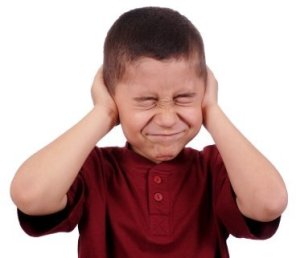 Getting kids to listen can be difficult at times and really test your patience. Try these tips and see which works best for you. This is a guide about getting your kids to listen.
Videos
Watch and rate the videos below.
Solutions
Share a solution for this guide today!
Questions
Do you have a question related to this page?
Related Guides
Related Posts