Solutions
Share a solution for this guide today!
Questions
Here are questions related to
Frugal Flower Girl Tips
.
Alternative to Flower Petals for Flower Girl to Scatter
I am having problems on what to have the flower girl scatter down the aisle. I do not want to use flower pedals. I am having an outside wedding and do not want to clean up after the wedding. Does anyone know of something that would not have to be picked up that you can still see? I was thinking bird seed, but it is really small. Please help.
By Michelle from AL
---
Most Recent Answer

By Jaguar2010
03/18/2010
I got married in the Fall and didn't want rose petals thrown nor did I want to clean them up. We hand selected leaves and filled the basket with them & my flower girl thought that was a pretty neat idea. Easy & no clean up! Good Luck!
Photos
Here are photos related to this page. Rate the photos that you like the best.
Click here
share a photo.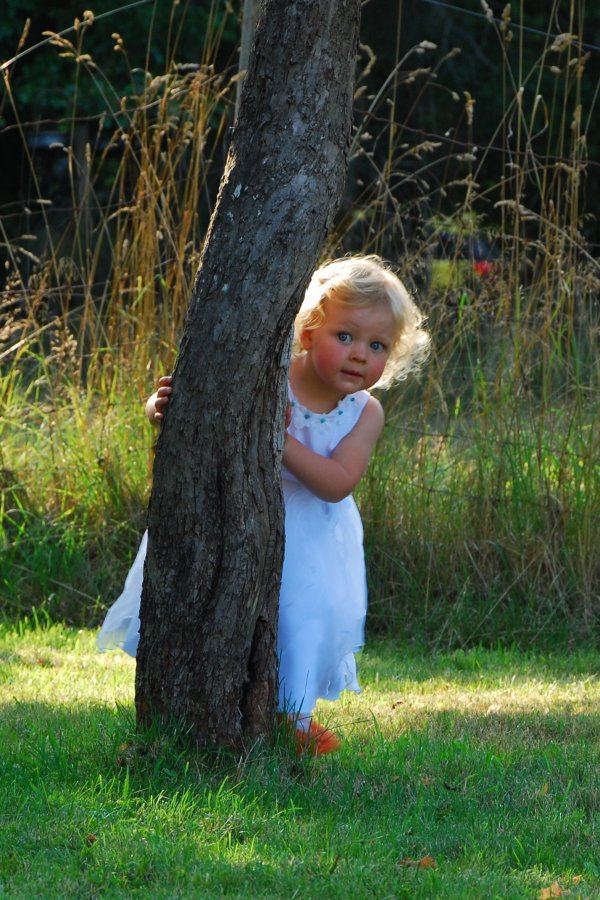 This is my daughter who was the flower girl at my friend's wedding. She was hiding behind a tree. I love how her hair glows with the sun coming through.
READ MORE
This is a picture of my almost three year old granddaughter Jocelyn. She was the flower girl at her parents wedding just this past September.
READ MORE
Related Guides
Related Posts