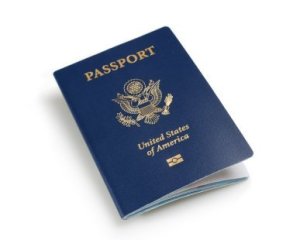 If your passport is getting out of date, it's good thing to plan to get it renewed before you travel internationally. While the process is not as lengthy as getting a new one, you should still plan ahead and give time for the renewal to complete. This is a guide about renewing your passport.
In this video Rich Mandleur form Passport Visa Express explains the steps necessary for renewing a passport. Be sure to watch the related videos for more helpful passport application and renewal tips.
By
Solutions
Share a solution for this guide today!