Table Decorations for a 70's Themed Birthday Party
I am planning my husband and my 40th birthday with a 70's theme. I need ideas on table decorations and a table cloth. Please note I don't want to spend too much money, but want it to look effective. Thanks.
By bqueen from Australia
Answers: Table Decorations for a 70's Themed Birthday Party
Read answers for this question below.
This is the best thing. Go to the dollar store. I've even seen some wedding items there. So they have balloons for a dollar, and even birthday decorations. Happy shopping.
How about finding online photos of Bobby Sherman, David Cassidy, and Tv shows such as Barretta, Starsky and Hutch and such! Cut them out and put around the table and walls.
If you could get a lava lamp, and don't forget you must wear hot pants. Great fun! Good luck.
Marg from England.
Well, you simply must incorporate the smiley face in the centerpiece for the tables! Build a flower (whether flowers are real, silk or plastic) centerpiece built from a platform shoe (from the oh so popular shoe of the 70's) as the base of the flower arrangement and place the smiley face on the little plastic pieces that florists use to hold the greeting card for a regular floral delivery in the center of the arrangement! ;-) I am pretty sure you could find some platform shoes at thrift stores :-)

Oh, and if you use this idea simply use yellow tablecloths (paper, plastic or cloth) and how much more cheerful looking could your shared 40th party be than that and you can easily do it on the cheap ;-)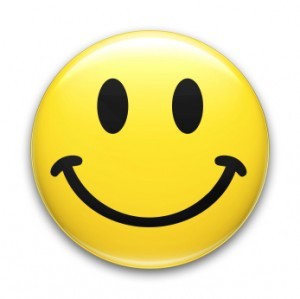 The dollar store, goodwill or salvation army stores should have lots of "old" things for next to nothing. Good luck with your party.
Answer This Question
Add your voice to the conversation. Click here to answer this question.
Related Guides
Related Posts