I have seen these tiny red bugs in boxes of pasta, counter tops, cooking pots and pans, and even on top of the refrigerator. Where do they come from? How can I control them? My wife can't eat or sleep. (Arachnaphobia) What shall I do? - Patrick

Answers
Please be sure to rate the answer which works best for you. Do you have a better answer? Click above to answer this question.

By (Guest Post)12/14/2004
Weevils

By (Guest Post)03/15/2008
I have found many in my cupboard and it's irritating. I found loads and loads of them in a box where there was dried soya kept. I see less of them now and a good clean of the cupboard should help.

By ThriftyFun12/15/2004
1st thing you have to do is have the bugs identified. Take a few & put them in a baggy & bring them to an exterminator who will identify the bug for you. He can then suggest what you can do about it.

Hope this helps you.
joesgirl

By Terri (Guest Post)09/10/2006
I found some, I believe they are beetles and can only be eradicated by removing all dry goods from your cabients and wiping with soap and water and vacuum.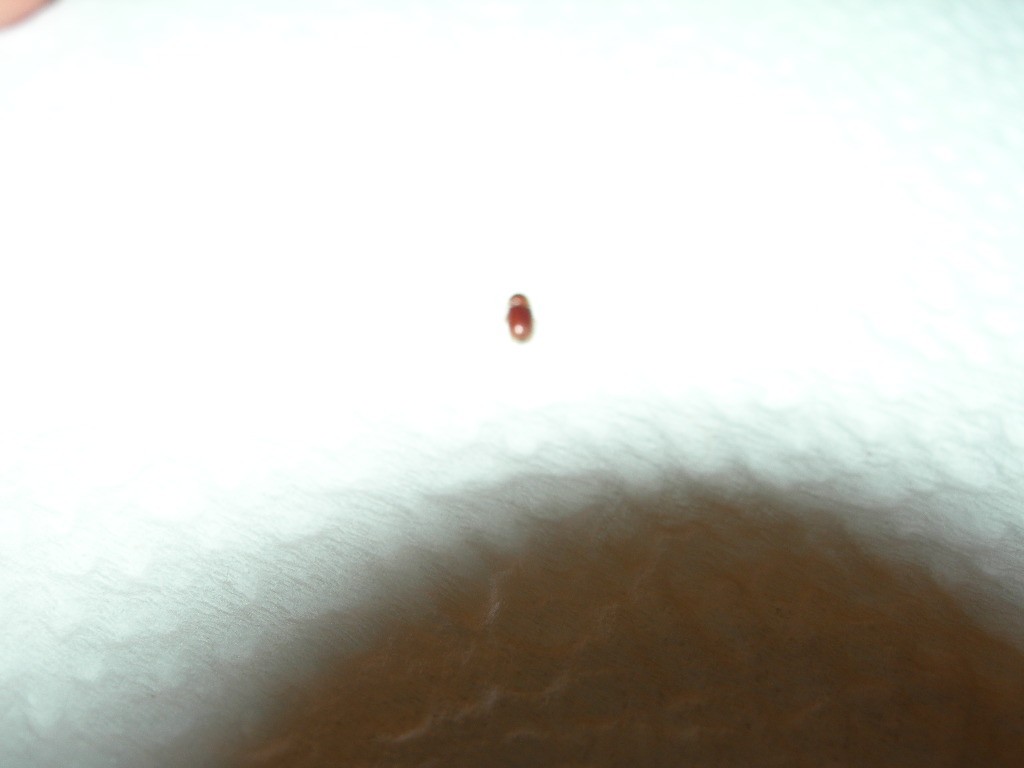 By esmesmommie06/18/2009
When someone finds out what these things really are please let me know. They aren't any kind of weevil or bug I've ever seen until I moved to this small town.
Answer This Question
Add your voice to the conversation. Click here to answer this question.