Heater Doesn't Work After Mice Nested in Car
I had mice nesting in the car, now the heat won't work, but the blower is. I am also hearing a loud click from under dash when turning the temp from hot to cold. The AC works fine. It is a 1998 Ford Taurus.
By Scott from Columbus, OH
Answers: Heater Doesn't Work After Mice Nested in Car
Read answers for this question below.
It would appear to me that the mice nested in the ducting either between the air intake and the heater core or between the heater core and the ducts under the hood. Check this hose under the hood for holes first. In either event first disconnect the intake air hose where it connects to the heater core and clear any debris. This is most likely the location of the blockage.

Determine how the mice got in and determine how to prevent the entry in the future. I do not advise blocking the hose but some hardware cloth (mesh wire with 1/4 or so openings) from a hard ware store of feed and seed. Most feed and seed stores sell buy the foot.

. I have had this happen to my truck.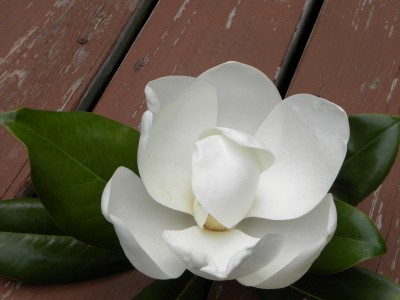 Answer This Question
Add your voice to the conversation. Click here to answer this question.