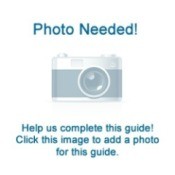 A popular Christmas parade theme is "Story Book Christmas". This is a guide about "Story Book Christmas" themed float ideas.
Solutions
Share a solution for this guide today!
Questions
Here are questions related to "Story Book Christmas" Themed Float Ideas.
I am looking for a idea for a Christmas float. The theme is "Story Book Christmas". I would like to include something to do with Girl Scout cookies.
---
Most Recent Answer

By stjudetinkerbell11/11/2009
We used this a couple of years ago. Have girls with sleeping caps on and had the sash on bed post with the older with cookie outfits on walking I don't know if you can see it but we had candy hanging with fishing line you could hang cookied instead. Twas the night before Christmas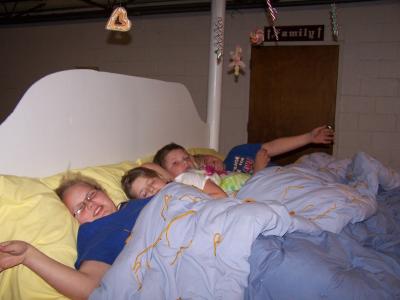 A bunch of my youth members at The Salvation Army will be in our town's Christmas parade. The theme is "A Story Book Christmas" and we need ideas for a float, soon. Can anyone help?
By Alphonso