Do Lilac bushes lose their leaves in the fall?
Hardiness Zone: 7a
By vyjp from Mineola, NY
Ad
---
I am in zone 5 and I have many lilacs. The lilac needs a cold-dormant time of year to rejuvenate for spring flowers and greenery. Mine lose their leaves every fall and return in spring~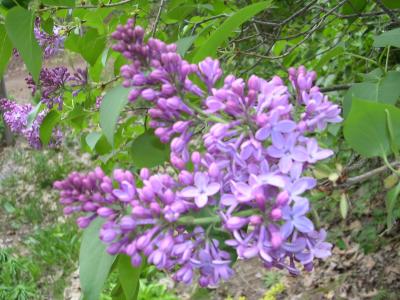 By jeri johnson 1 31 07/06/2009 Flag
Yes, they do loose their leaves in the fall and return in the spring.