Wallpapering with Catalog Pages
I would like to wallpaper a bathroom using old catalog pages. Could anyone give some advice or tips?
Thank you,
Sandy from Galveston IN
By K1966
Answers: Wallpapering with Catalog Pages
Read answers for this question below.
I papered one wall of a small room with old sheet music and used liquid starch to afix it to the wall. The starch gives it a light sheen when it dries and also makes the paper easy to remove when you are ready to re-paper.
This is Sherry again. I would use Card Stock Paper to print on, it's thicker than print paper. I t should dry 24 hours befor you Decoupage ~~ ink could run!
Here is a Memory Box that I measured the Lid & cut out a scene from a calendar & Decoupaged everything, except I painted the Box first. Buy interesting calendars & save.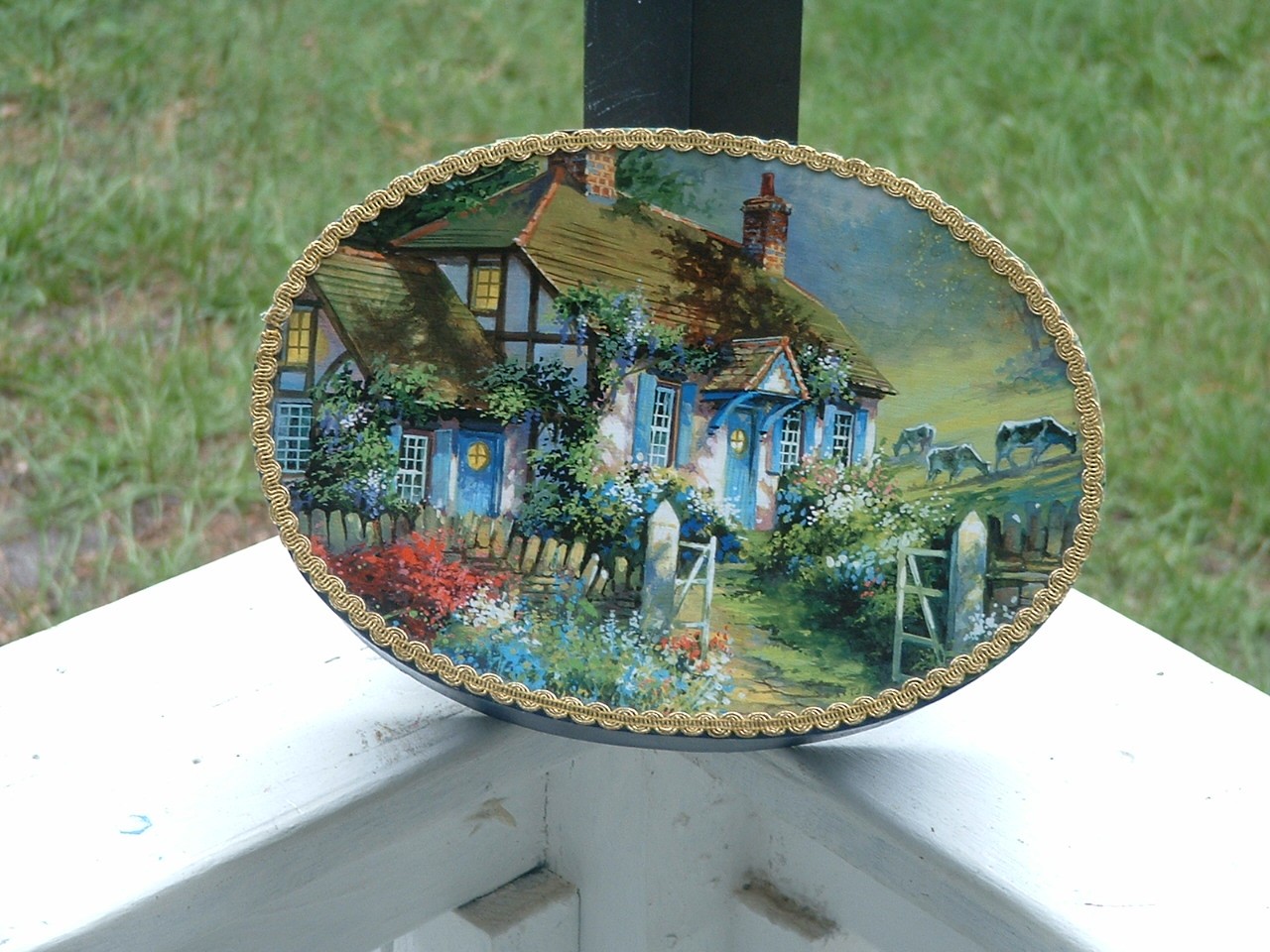 If you know how to Deoupage, try Royal Coat brand on back of paper, place on your wall, & smooth, no wrinkles in it. Let it dry & go over it again with Royal Coat & let dry.Use small sponge brush, well several. About .19 cents in Craft Department at Wall-Mart, R/C is there too. To do a whole bath you should Clear Coat (outdoors non yellowing) type 2-3 coats leting each dry good first. Use a paint pan & roller for this part. You have to keep moisture fom your pages. This is called ~
"The Poor Mans Art".
Year ago only the well to do could afford nice things,
others used the Poor Mans Art to do wall hanging, cabinet, & counter tops too. This was a Great Decoraation & still is. You have a great idea, now go with the flo. you might try your hand at The Toilet Lid. A Betty Boop, maybe. Try Google image's & print something. It does not have to fit the entire Lid. Just use 3 coats of Clear Craft Varnish
over it
& foam brush. No Moisture.
Lots of luck, Sherry.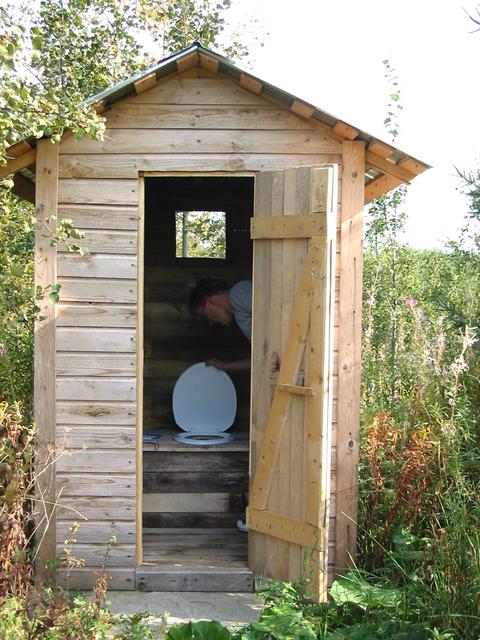 Answer This Question
Add your voice to the conversation. Click here to answer this question.
Related Guides
Related Posts