Does anyone know how to make yard art out of old broken rakes, shovels, etc?

Rolayne from Beasley, TX
Ad
---
if you have a bunch of old tool and have a shed or garage or somewhere you can hang as a display kinda prim country style i did this on my milk house at the farm but shovels can have bird houses attached to them pint them out add barn type wooden stars etc let the imagine wander
What kind of yard art are you wanting to make? You mean use the tools for the actual piece of art? Otherwise if you carve yard art you can use the handles from the tools to hold the art in place in the ground.
By Mary Lou 14 765 02/07/2008 Flag
I can see people made with old and broken tools. Shovel for face and body(if no handle, wire to a sturdy stick or stake) Rakes for arms and hands(again, if no handle wire to stick or stake)Wire the handles of the rakes together so they lie horizontally, then attach to shovel so that the rakes are like shoulders, arms and hands below the shovel blade going across(horizontally) Dress you tool dude or dudette in old clothes and plant 'em where you want 'em(might even work as a good scarecrow) Add eyes etc with screws, bolts or small pieces from those broken tools, attaching with weather proof glue for metal(or welding if you are handy that way)Or nail parts to a fence or shed wall. You could even dress this one with tool parts, like two trowel blades for a bra and a square blade spade or a fan rake for a skirt, u could also make fringe on the spade using a tined rake blade.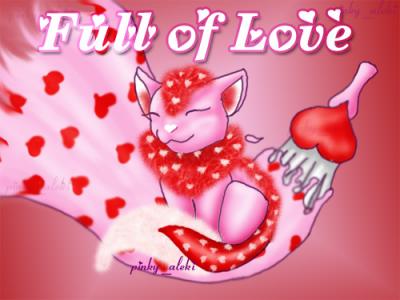 By Judy = Oklahoma 60 750 02/07/2008 Flag
try this website, they have some of the most wonderful, creative ideas for making garden stuff out of junk. You can search their archives for what you want, or post a question for ideas -this is a great website, I spent days & days reading back through all the messages when I first found it - alot like I did with this group too,LOL!!
http://forums2.gardenweb.com/forums/junk/