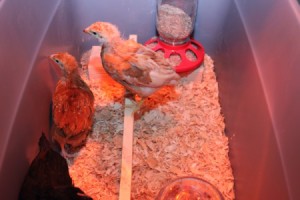 This was our first experience raising chickens from chicks. I honestly felt like a new mom...completely in awe of all the changes they went through in such a short amount of time. I took photos of them each week and thought I would share them for anyone who is also raising chickens for the first time.
Week 1:
The chicks are so unbelievably adorable at this point! Tiny little puff balls that peep all of the time.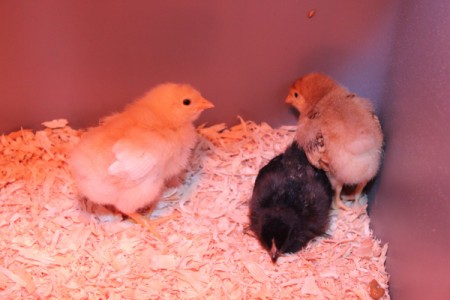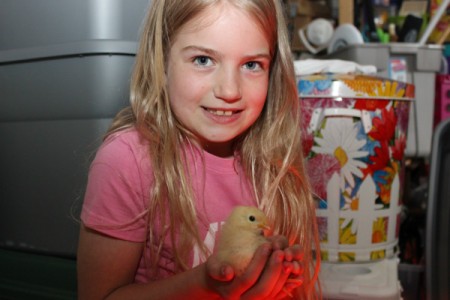 Week 2:
Wow...they sure change a lot in one week! More "big girl" feathers are appearing.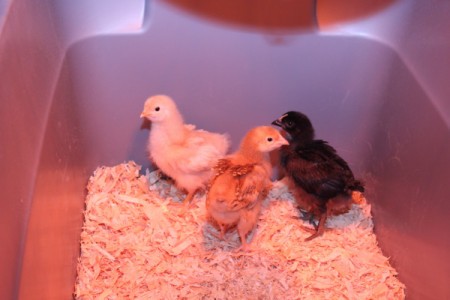 Week 3:
They continue to grow at a fast pace and more feathers are visible. They are not very fluffy anymore!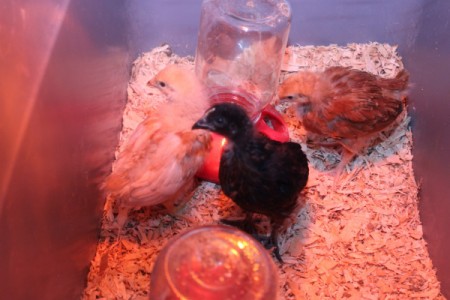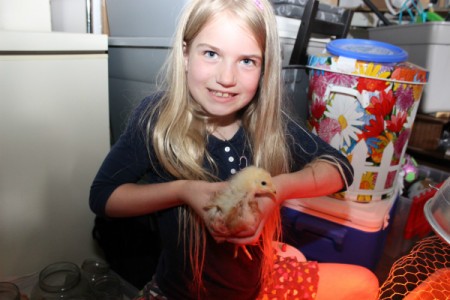 Week 4:
The girls definitely hit the awkward "teenager stage" this week! A few tufts of fluff remain, tucked inbetween their feathers.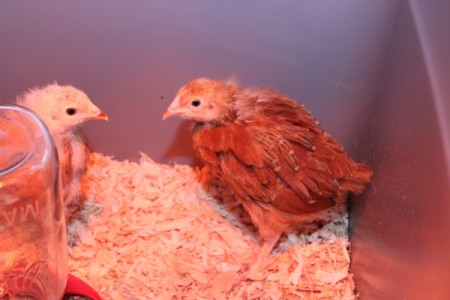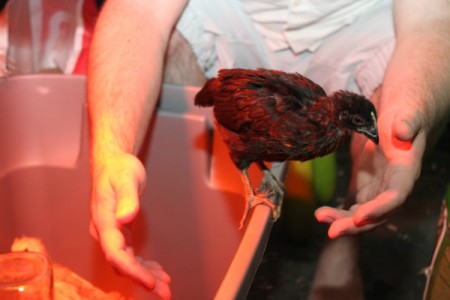 Week 5:
Their new favorite thing is to perch on everything in sight! My husband looked like a pirate with too many parrots. Every time he opened the brooder box they would leap out and perch on his arms. :)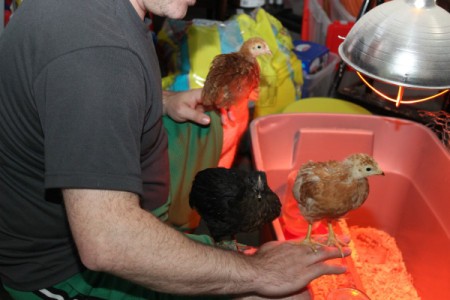 Week 6:
The weather is nice here so it was moving day this week! It didn't take them long to leap out of the brooder box and explore the grassy backyard. The transition into their new coop went really well and they are enjoying the weather, bugs, and extra space. I think their first night outside was harder on me than them though!