Browse
Featured
Questions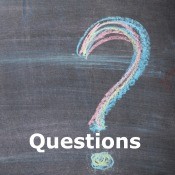 Finch Won't Sit on Her Eggs?My finch doesn't sit on the eggs. The male finch expired three days after the eggs were laid. The female finch would not sit on the eggs at all. What should I do?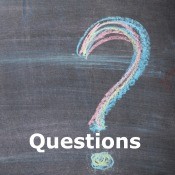 Caring for a Baby Zebra Finch?My baby zebra finch hatched on 8/5/2020. Both parents seemed to have neglected the baby and I believe they are picking at him/her. I see the back of the babies neck is a little irritated as though they are pulling his/her feathers. Is it too soon to separate from the parents to a different cage?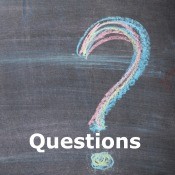 Duck Not Sitting on Eggs Again?My duck started sitting on the 8 eggs she laid on the 19th of May 2020. Suddenly I found only 7 eggs. I don't know where the 8th one is and today is the first of June. I had noticed 3 days back that now my duck is not sitting on her eggs again. What may be the cause or are the eggs ready to hatch?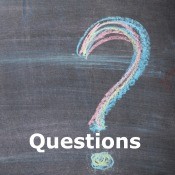 Baby Finches Dying?I have five finches, 2 are in one cage 3 are in another cage. One pair have had 6 eggs for the last month, but the eggs are not hatching. On the other hand where there are 3 birds, they have 11 eggs and 7 hatched, but every time when I saw a little one inside, in the next few hours it was dead and lying down in the nest. All 7 died the same way.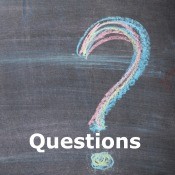 Finch Laid Eggs in Empty Food Bowl?My finches laid 2 eggs a week ago in their wood nest and then started laying eggs in an empty food dish. Now there are 5 eggs in it. It is pretty shallow though and I am worrying it won't be big enough if they hatch. The male is sitting on them almost all the time. Do I need to move them to larger nest?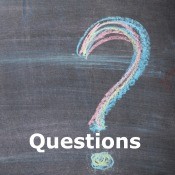 Zebra Finches Stopped Sitting on Eggs?I have had a pair of zebra finches for 2 months. They were in a much smaller cage. I shift them to a bigger cage and provided a breeding pot and nesting material. After a while she laid 2 eggs. Both the male and the female take turns sitting on them. 1 of the babies died while hatching and one of them survived. When the baby bird came out of the nest the female had already laid more eggs.


Published by ThriftyFun.
© 1997-2020 by Cumuli, Inc. All Rights Reserved.
https://www.thriftyfun.com/tf/Pets/Birds/index.html